ACCC Annual Conference
10th - 14th July 2023
Early Bird Prices End 2nd June 2023
Registration Closes 3rd July 2023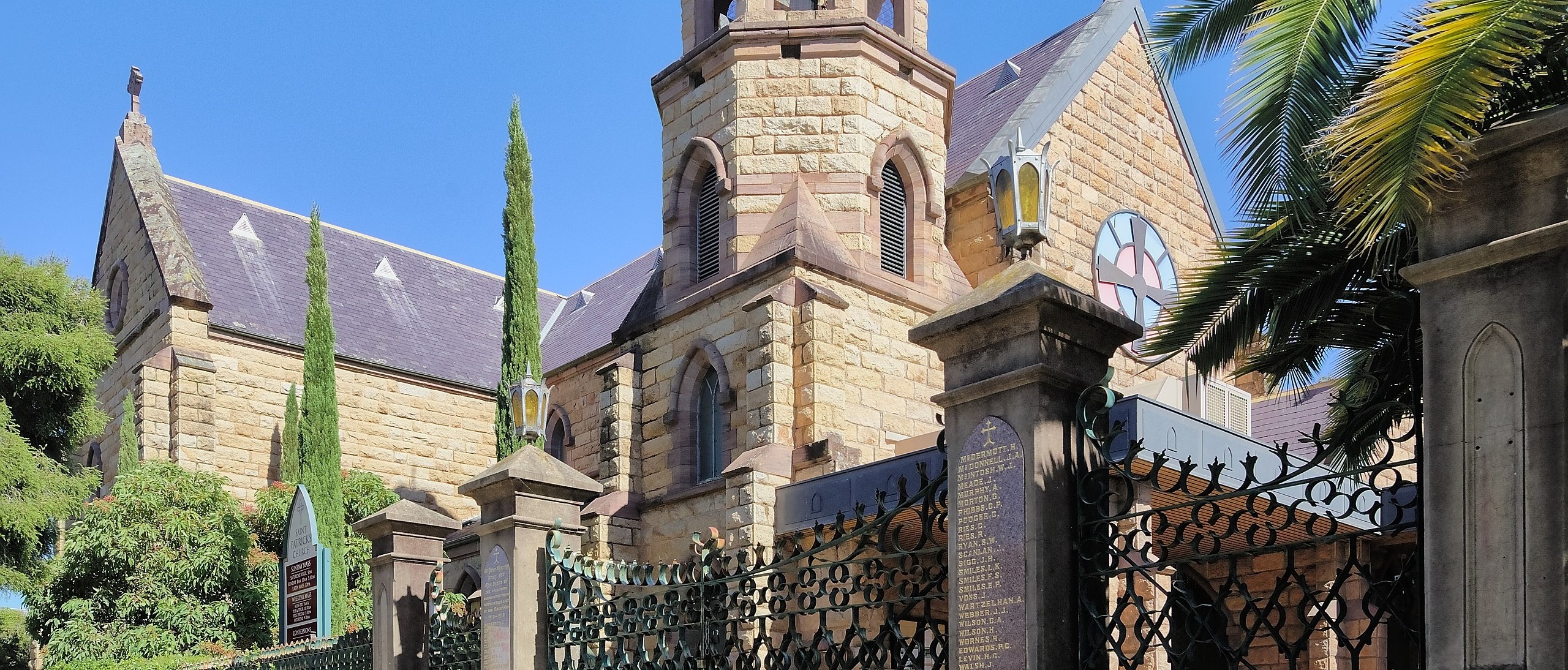 Invitation from ACCC CHairman
My Lords, Fathers and Deacons, it is my pleasure to announce our Annual Conference for 2023. Our annual conferences are important opportunities for clergy to gather for prayer, formation and fraternity. This year our Conference will be held from Monday 10th July to Friday 14th July 2023 in Albury, New South Wales.
This year we are privileged to welcome Father Carter Griffin as our keynote speaker. Father Griffin is the rector of the Saint John Paul II Seminary in Washington, D.C. In recent years, he has published two excellent books on the priesthood, Why Celibacy? Reclaiming the Fatherhood of the Priest and Forming Fathers: Seminary Wisdom for Every Priest. In keeping with these works and his experience, Father Griffin will present to us on the fatherhood of the priest and priestly celibacy.
Many of our members will fondly remember the last Conference we held in Albury over a decade ago. It is my particular hope that the regional setting of this Conference will enable clergy working in surrounding country dioceses to attend with ease. St Patrick's Parish in the centre of Albury have generously agreed to make their church and hall available to us for the Sacred Liturgy, conference presentations, and meals. Attendees will be accommodated at the comfortable and modern Mantra hotel, conveniently located directly opposite St Patrick's church. Our Conference Dinner will be hosted at La Maison Restaurant in Wodonga. In regard to travel, free parking will be available to guests accommodated at the Mantra. Albury is also furnished with its own airport for those who prefer to fly rather than drive.
Please note that this year's Conference will also feature an ACCC Annual General Meeting with elections for all offices. Due to our inability to hold a conference in 2021, elections were held at last year's conference for a term of one year. I encourage all members to consider nominating for service on the National Executive or as a state councillor. More information on the elections will be provided to members in due course.
The Confraternity's 2023 Annual Conference promises to be a time of much-needed renewal. I look forward to seeing you there.
In Christ, Fr Gregory Pritchard (Chairman, Australian Confraternity of Catholic Clergy)
DATES
Monday 10th - Friday 14th July 2023
CONFERENCE VENUE
St Patrick's Catholic Church
515 Smollett Street, Albury NSW 2640

ACCOmMODATION VENUE
Mantra Hotel
524 Smollett Street, Albury NSW 2640

PLEASE NOTE
Each ticket incurs the following processing fees from Trybooking in addition to the conference fee:
Ticket fee: 50c per ticket
Processing fee: 2.5% per card transaction
Get directions