Nudgee College Alma Mater Business Series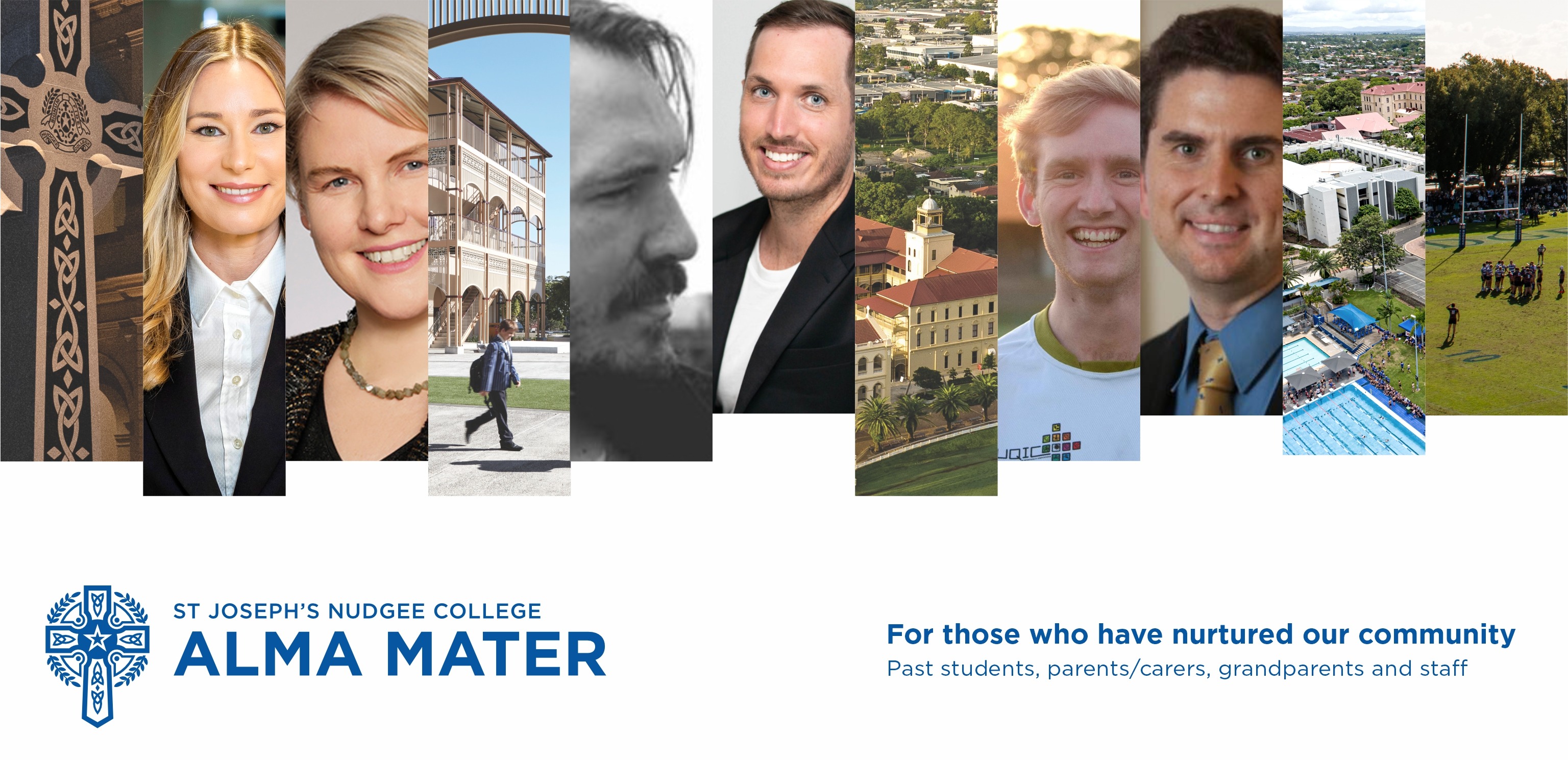 About
HOW TO USE CHATGPT, AI AND EMERGING TECHNOLOGIES IN SMALL TO MEDIUM-SIZED BUSINESSES

Join us for our first-ever Business Series looking at a topic incredibly relevant to our rapidly changing world. We will be led in discussion by MC Sarah-Jane Peterschlingmann, Managing Director and owner of ATech, a Queensland based award-winning company that delivers cloud hosting and web development for mission-critical websites.

You will hear from our panel of industry experts Lachlan Phillips creator of GoMind.ai who has worked alongside Hollywood heavyweights James Cameron and Angelina Jolie, plus Chris Jeffery, Chief Guru and Founder of the Cyber Guru, Sam Ward, Business Coach at Navii Digital and Co-Founder of Valor Esports,Tom Nugent, Junior Software Engineer at Canva, additionally Dr Kate Devitt internationally recognised speaker and CEO of Better Beliefs.

Light refreshments / networking opportunity upon arrival, followed by a panel discussion.

All welcome.
Date
Friday 9 June 2023 8:00 AM - 9:30 AM (UTC+10)
Location
The Precinct, River City Labs (off Brunswick St, Valley)
TC Beirne Building, Level 3/315 Brunswick Street, Fortitude Valley QLD 4006