Orange Specialist Sessions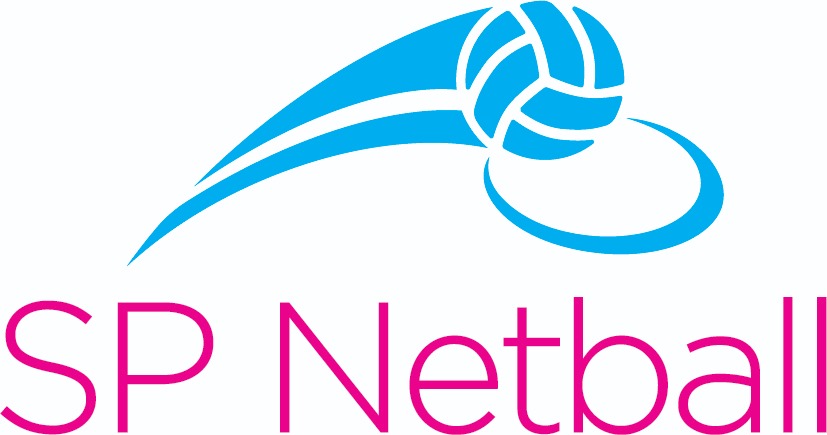 Join us for an afternoon of SPECIALIST sessions. With coaches who are all experts in their area of the court.
Covering all things in your chosen area for you to take the next step in your netball journey.
1.00pm-2.30pm- 10-17 year olds

Simply select the area of the court and age group in the ticket section, and we look forward to seeing you there!
SP Netball Specialist Session- 25th June
Location
Orange Netball Association
NSW
Contact Details