Dynamic Watercolours - with Tony White.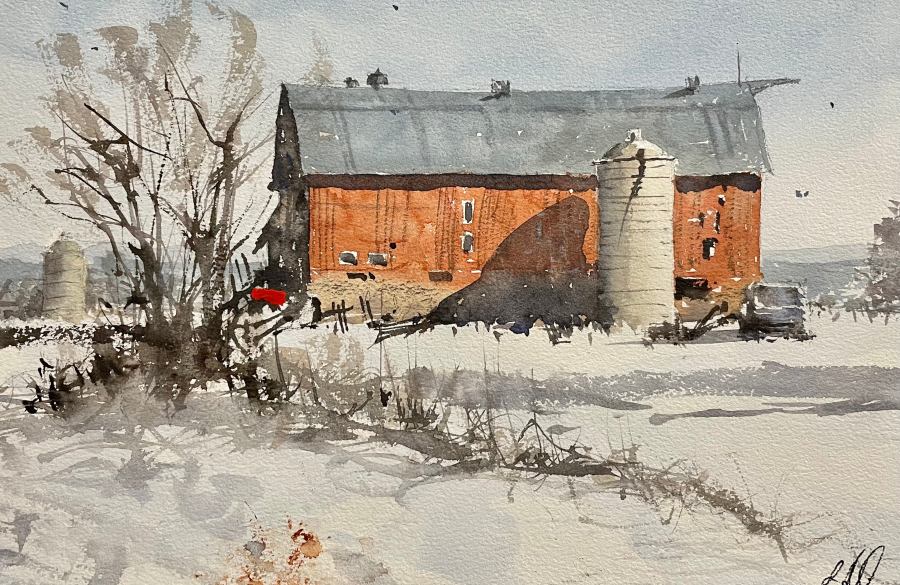 About
Beginners to Advanced.
DO you want to paint with confidence and passion? DO you want to develop the mindset that allows you to just get stuck in? This workshop is the one for you!
It is only paper and paint and water. Just do it!
In this workshop we will focus on bringing you out of your comfort-zone and into the world of loose, vibrant, fresh and free-flowing watercolours. Lose the rigidity that has been plaguing your work. A fresh approach means that your watercolours will come to life. Your inhibitions gone and your own artistic flair and passion will come to the fore.
Date
Tuesday 11 July 2023 9:30 AM - Wednesday 12 July 2023 3:30 PM (UTC+10)
Location
The Colour Circle Studio
555 Nelson Road, Mt Nelosn Tas 7008