Launch of Sisters in Crime's 30th Scarlet Stiletto Awards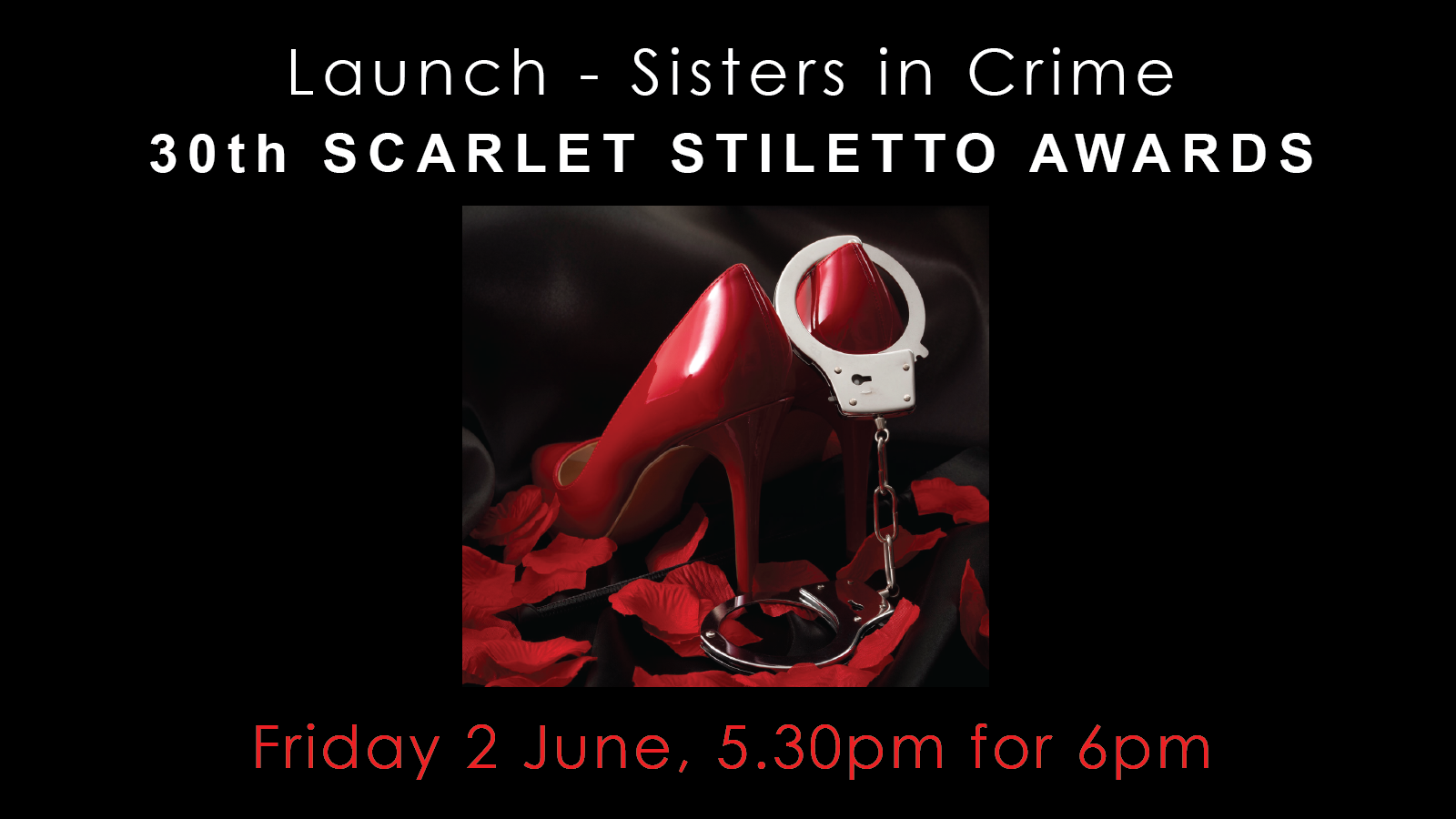 About
Join us for an historic and enjoyable occasion – the launch of Sisters in Crime's 30th Scarlet Stiletto Awards.

Angela Savage, CEO of Public Libraries Victoria and winner of the 2011 Scarlet Stiletto trophy, will launch the 30th Scarlet Stiletto Awards and host celebratory readings of winning 'Body in the Library' stories from the past two years.

This year, the Scarlet Stiletto Awards offer over $10,000 in prize money for the best crime or mystery short stories. Since 2012, the Melbourne Athenaeum Library has sponsored the 'Body in the Library' Award, which now offers a $1,250 prize to the winner and $750 to the runner-up. This partnership has seen the number of entries grow each year, clearly a prize worth killing for.

Doors open at 5.30pm and entry includes a glass of wine or sparkling water.
The event and readings start at 6pm.
Date
Friday 2 June 2023 6:00 PM - 7:30 PM (UTC+10)
Location
Get directions
Melbourne Athenaeum Library
L1, 188 Collins St, Melbourne Victoria 3000