Enlightenment In The Bedroom 10.0 Sunshine Coast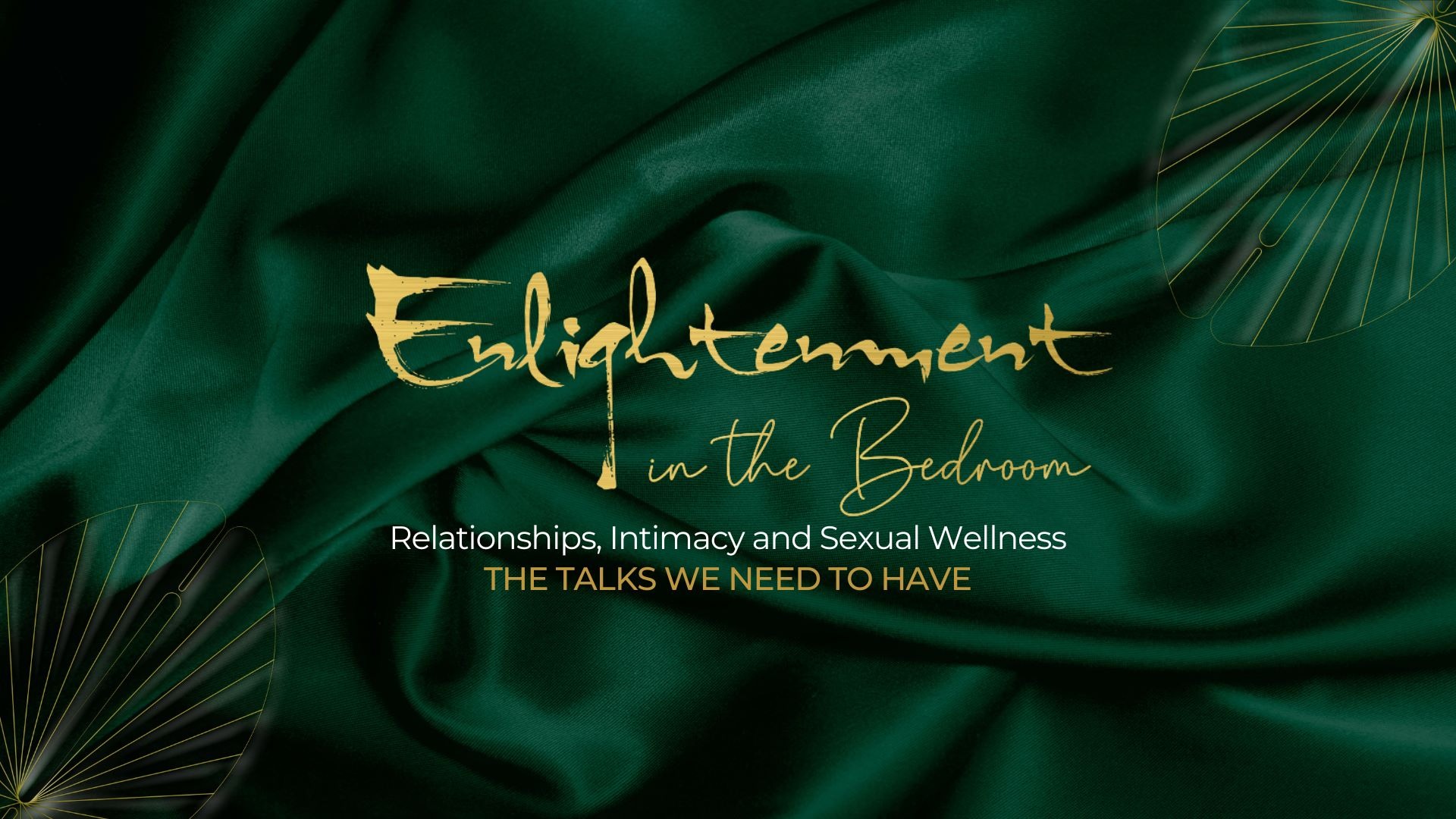 About
Enlightenment in the Bedroom is a luxe, 3.5-hour, multi-speaker, live event, presenting cutting-edge conversations that unravel the mysteries around sexuality, sexual wellness, relationships, and intimacy.

This is the premier event for women and men (18+) who want to know more about who they are as a sexual-being, and are curious to learn about how they can have healthier intimate relationships.

Unlike other sexual education, this is not a dry, overloaded delivery of boring information. Instead, we gather highly engaging experts to bring you pioneering information. Meanwhile, you drink wine, nibble on the nibbles, enjoy a delicious vegan curry and be part of the audience in a room of other classy men and women who desire to absorb the same kind of information while also having fun.
Location
Coolum Bridge Club
1443 David Low Way, Yaroomba Queensland 4573