Crystal Dreaming® 3 day Practitioner Certification $750.00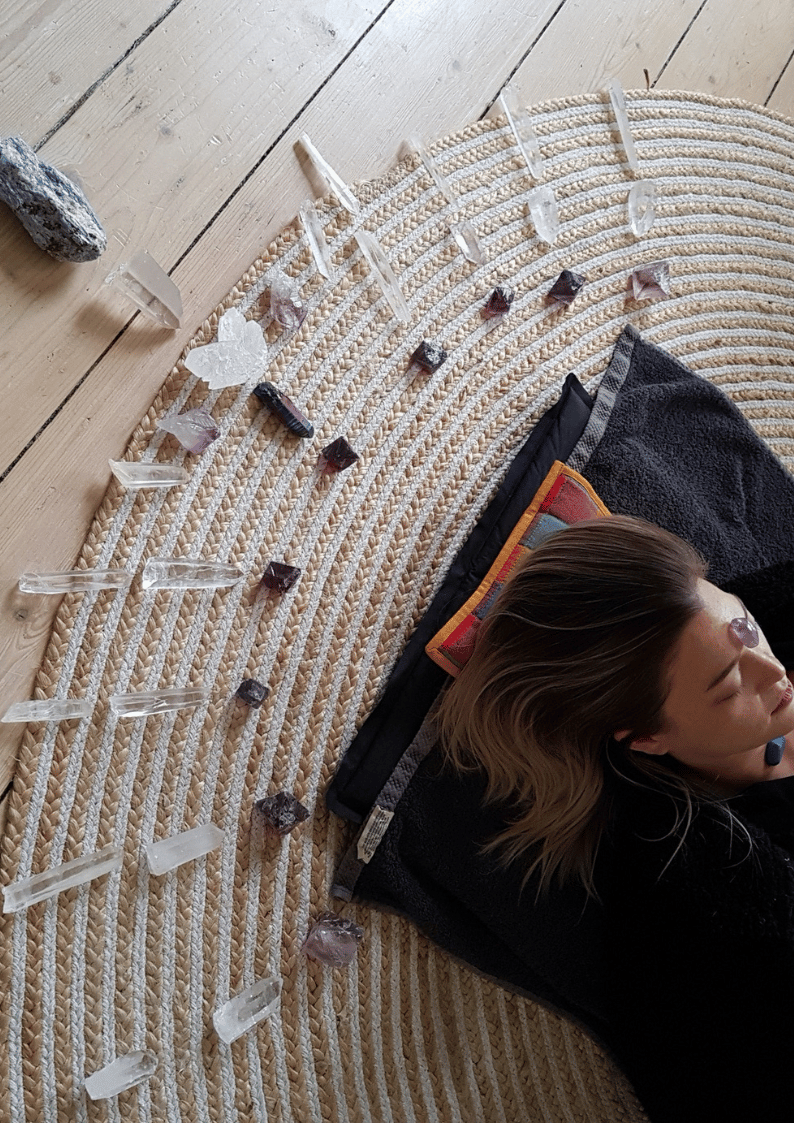 About
Learn this powerful and advanced modality that empowers you to facilitate expanded states of consciousness to work through stubborn and deep seated issues across this or other lifetimes,in many cases leading to physical, spiritual and karmic clearings.
Day 1: Crystal Awareness™ is the prerequisite foundation course that introduces you to crystals. their energies and the ways we can work with them. You will learn how they are formed, how to select, cleanse, program them as well as the types of crystals and their sacred geometry.
Day 2 & 3: You will learn how to safely guide others into accessing the superconscious by mastering the Crystal Dreaming® mandala for the shamanic journeying. There is potential for clearing negative energy and self healing, experience a profound state of oneness and bliss, recall ancient past life abilities, clear karma, open psychic abilities, bring clarity of purpose to your client by activating their Divine mission, blueprint or life plan and more.
Location
Element Wellness and Healing
144 St Kilda Road, St Kilda Victoria 3182