An Enchanting Evening with Sudhanshu Sharma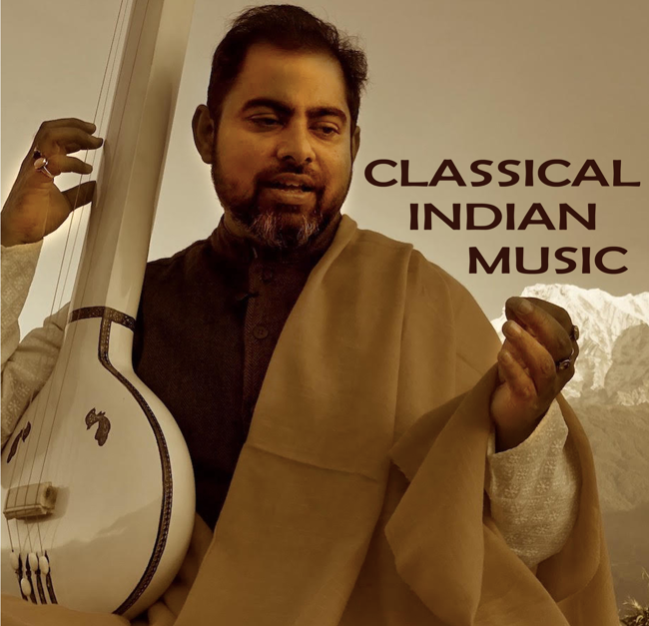 About
International Classical Indian Music returns to Surfcoast.
Experience the rich and therapeutic mystical sounds of classical Indian music. Immerse yourself in the ambiance of rāgā in this intimate live performance for the Surfcoast with renowned Master of Classical Hindustani Music and Singing, Sudhanshu Sharma.
Join us for An Enchanting Evening.
Bring a friend, family, a chair (cushions provided) for a rich experience of world music.
Location
Your Yoga Room
12/10 Cylinders Way, Torquay Victoria 3228