A Fungi Affair (SOLD OUT)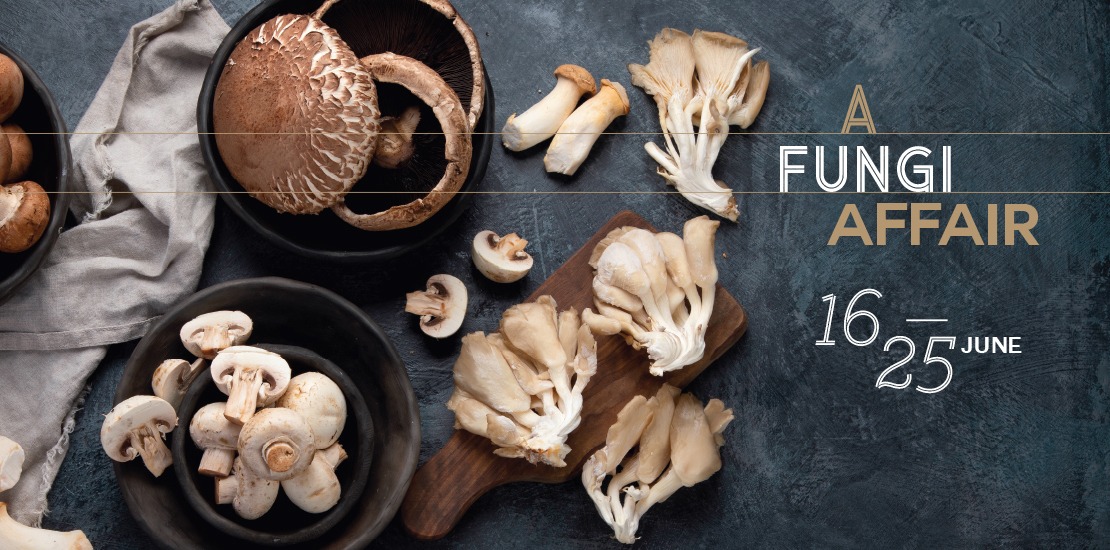 About
Take a culinary journey through South Melbourne Market and learn, taste and celebrate seasonal mushrooms.

Explore South Melbourne Market's sights, sounds and smells as you take a self-guided tour, stopping along the way to sample mushroom dishes from some of our wonderful restaurants and traders.

You will begin your journey at Georgie's Harvest, a respected mushroom supplier. Georgie will provide a detailed overview of mushrooms available at the Market, including the different flavours, varieties and aromas. She'll give you an insight into how they should be prepared and cooked, what to look out for when sourcing mushrooms, plus some delicious recipe inspiration. She'll also provide you with everything you need to start on your mushroom adventure through South Melbourne Market.
Location
South Melbourne Market
322 326 Coventry Street, South Melbourne VIC 3205