Equip Women Conference - God With Us (The Book of Haggai)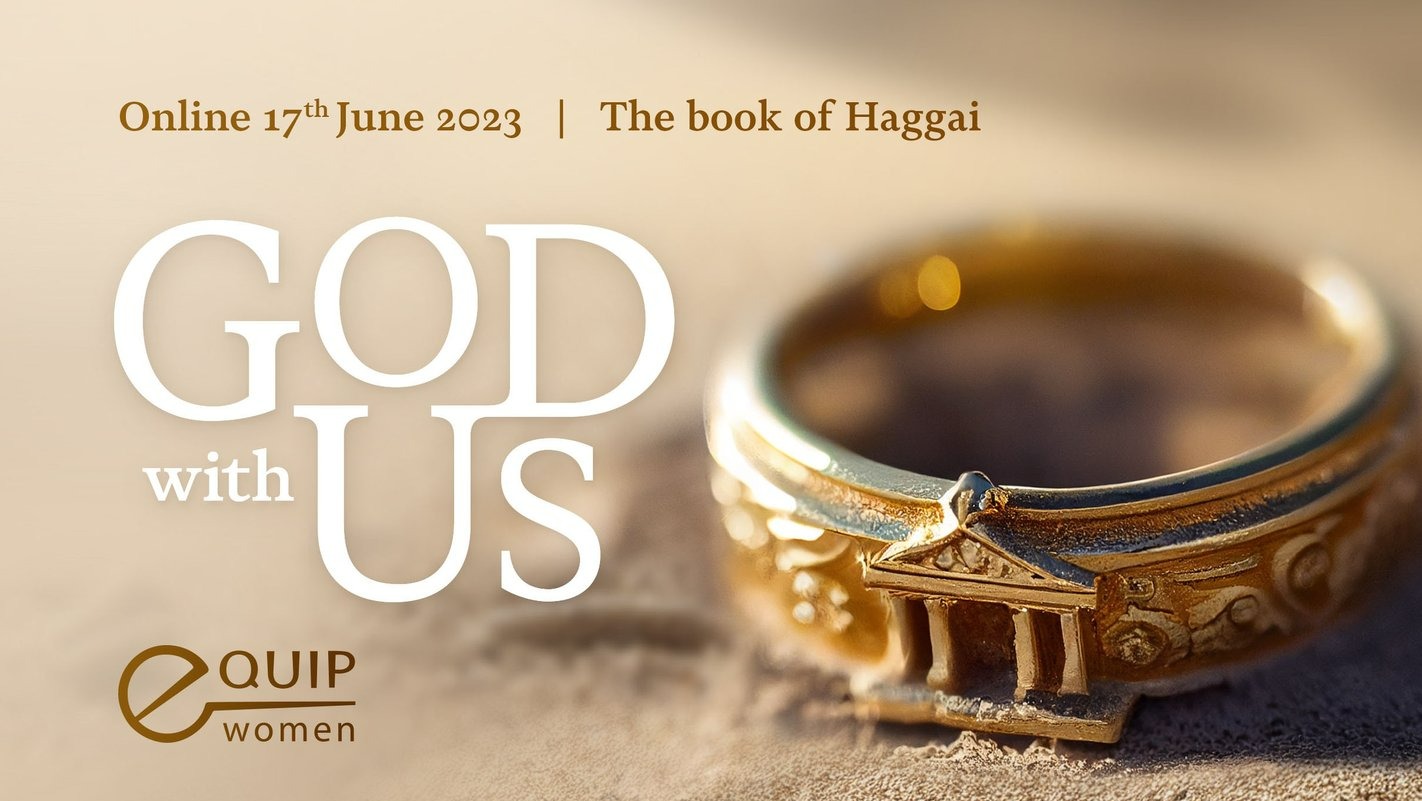 About
EQUIP Women exists to equip women to share Jesus in every context God places them - home, work, church and community - in Australia and beyond. Each year they run a one day conference, focusing on a particular book of the Bible. This year it is Haggai and the theme is God With Us.
This conference is an opportunity to shut out the distractions of life, and spend a day immersed in God's word, and in fellowship with other women.

When booking, please nominate if you can contribute a plate to morning tea or lunch, and we will be in touch about what is required.
Date
Saturday 17 June 2023 9:30 AM - 3:30 PM (UTC+10)
Location
Get directions
Reba Kirby's Home (Parishoner)
30 Euree Street, REID ACT 2612