First Thursdays: Which Edition Should I Choose?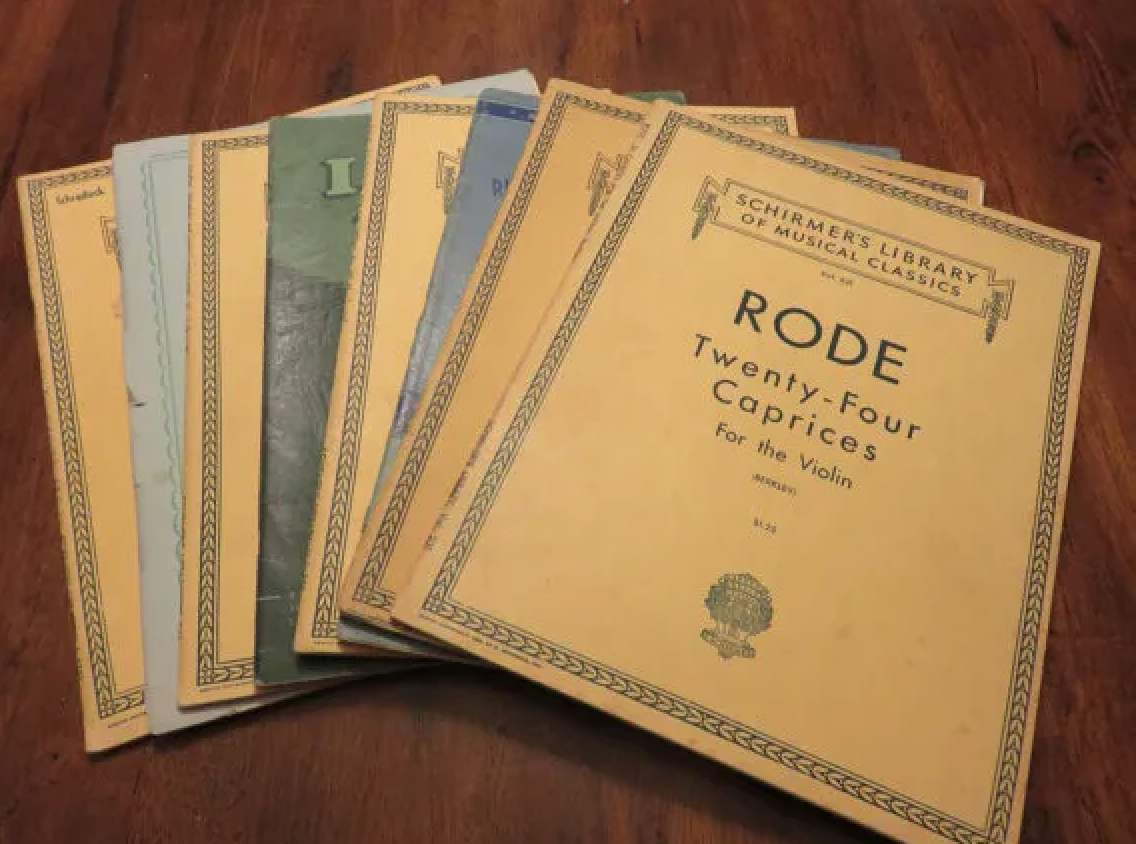 About
Which Edition Should I Choose?

When going into the music shop or library, teachers are presented with a wide range of editions for the music that they will teach. There are editions with fingering, and other editions without; editions with numerous editorial markings and editions that have very little other than the notes that the composer wrote. There are "urtext" editions, historically informed editions and performance editions. We also have access to various rich sources online such as facsimiles of first editions, and manuscripts in the composer's handwriting.

At the end of this interactive session, teachers will be better able to consider: (a) which edition is best for their level of knowledge of the composer and the period; (b) which editions are most suitable for their level of students; and (c) how an edition may have an effect, consciously or otherwise, on various performance choices.
ABOUT THE PRESENTER
Anthony van den Broek
BMus, LRSM, LMusA, DipABRSM, AMusA (Piano), AMusA (Harmony and Counterpoint)
Anthony van den Broek is a passionate pianist and teacher. He learnt the piano and organ from the age of 5 and majored in piano and harpsichord performance at UNSW. Anthony's musicological research focussed on historical performance practices of the baroque, classical and romantic repertoire, analysis and interpretation, as well as the keyboard and organ works of Bach and Messiaen.

Anthony is an examiner with the AMEB and has taught piano, theory and pedagogy to students of all ages and levels for the past 25 years. He is a Certified Instructor of the Taubman Approach for Piano (Golandsky Institute, USA), a groundbreaking approach that helps pianists overcome technical limitations as well as cure playing-related injuries. He spends considerable time teaching, mentoring and preparing current and future piano teachers for success in Teaching Diplomas, has lectured at Australian and international universities, and adjudicated piano competitions in the UK, USA and Australia.
First ThurSdays
These regular professional development sessions were originally the brainchild of MTA Member Annette Allerding, who wanted music teachers to be able to meet and share ideas. Originally named Keys, Cakes and Conversation (KCC) the group went online during Covid, and eventually reached numbers often in excess of 50 teachers, meeting each month on Zoom. The Music Teachers' Association of NSW is delighted to bring these sessions into our fold. We want the sessions to continue to be free to our members, but we also believe it is important to pay presenters for their valuable time. So we ask you to consider a giving a donation towards the costs if you are able. You will be given the option to donate when you book your place.
Date
Thursday 1 June 2023 10:30 AM - 12:00 PM (UTC+10)