Finding Your Fun! - Using clown to find freedom on stage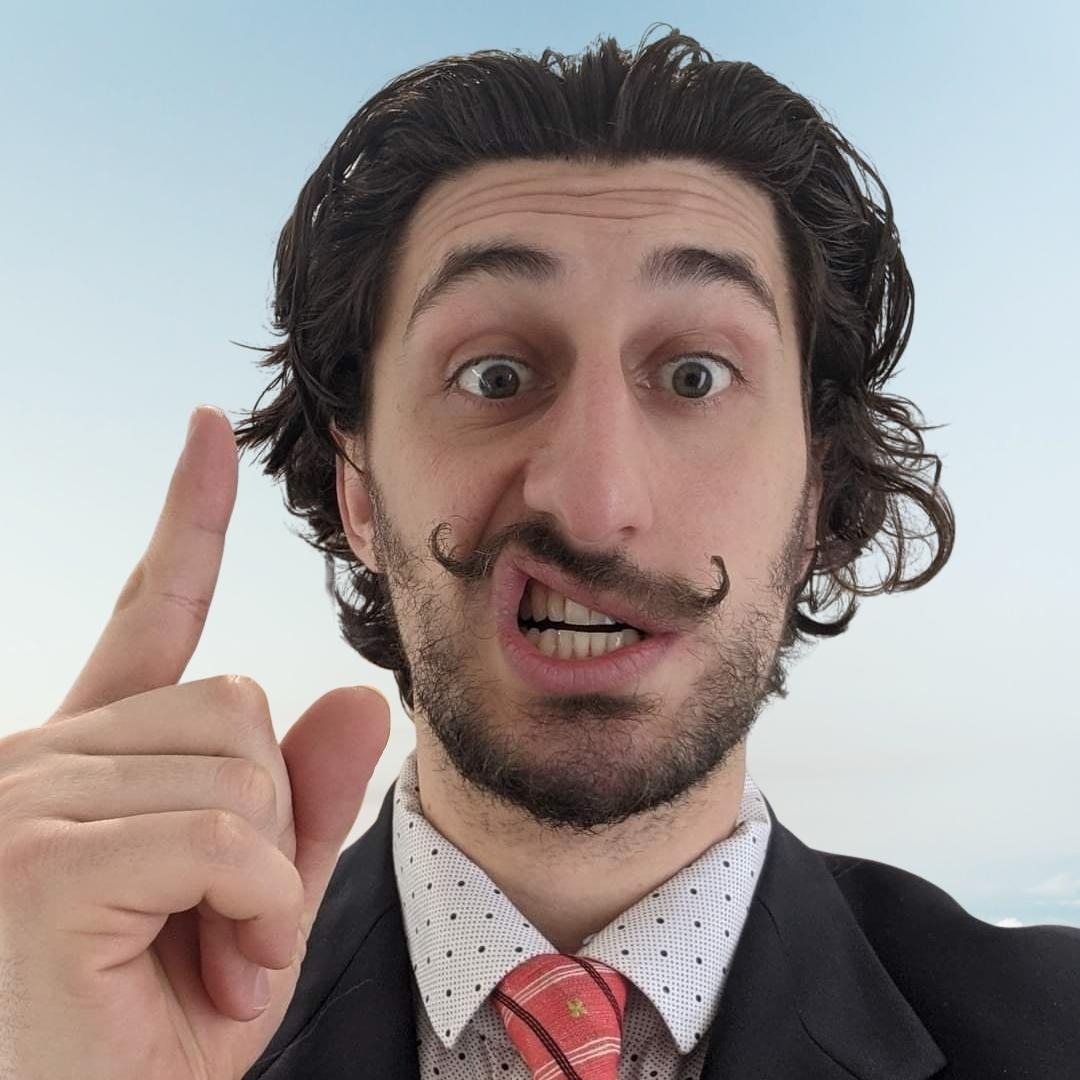 About
There is fun to be had all around us, at every corner, in every moment - especially on stage.

Facilitated by Australian clown and improviser Jeromaia Detto, this weekend workshop experience will equip you with the tools and techniques to find your fun on stage.

On day 1, we will discover how to play freely, with a focus on exploring a variety of clowning techniques and skills including; embracing the flop; connection and complicité; the pleasure to lie; and the power of simplicity.

Day 2 will be a continuation of Saturday, with a more in depth look at clown. Students will take on their clown and explore a range of exercises working on the techniques and skills from day 1. They will uncover ways to better understand their clown and what makes them funny.

The workshop will cater to all levels, whether you're a performer who wants a refresher on how to be playful or a beginner who is curious about clowning and wants to try something new!

10:30 - 4:30 both days.
Date
Saturday 1 July 2023 10:30 AM - Sunday 2 July 2023 4:30 PM (UTC+09:30)
Location
Get directions
Minor Works Building
22 Stamford Ct, Adelaide SA 5000