Sorrento Room
The Neil Young Songbook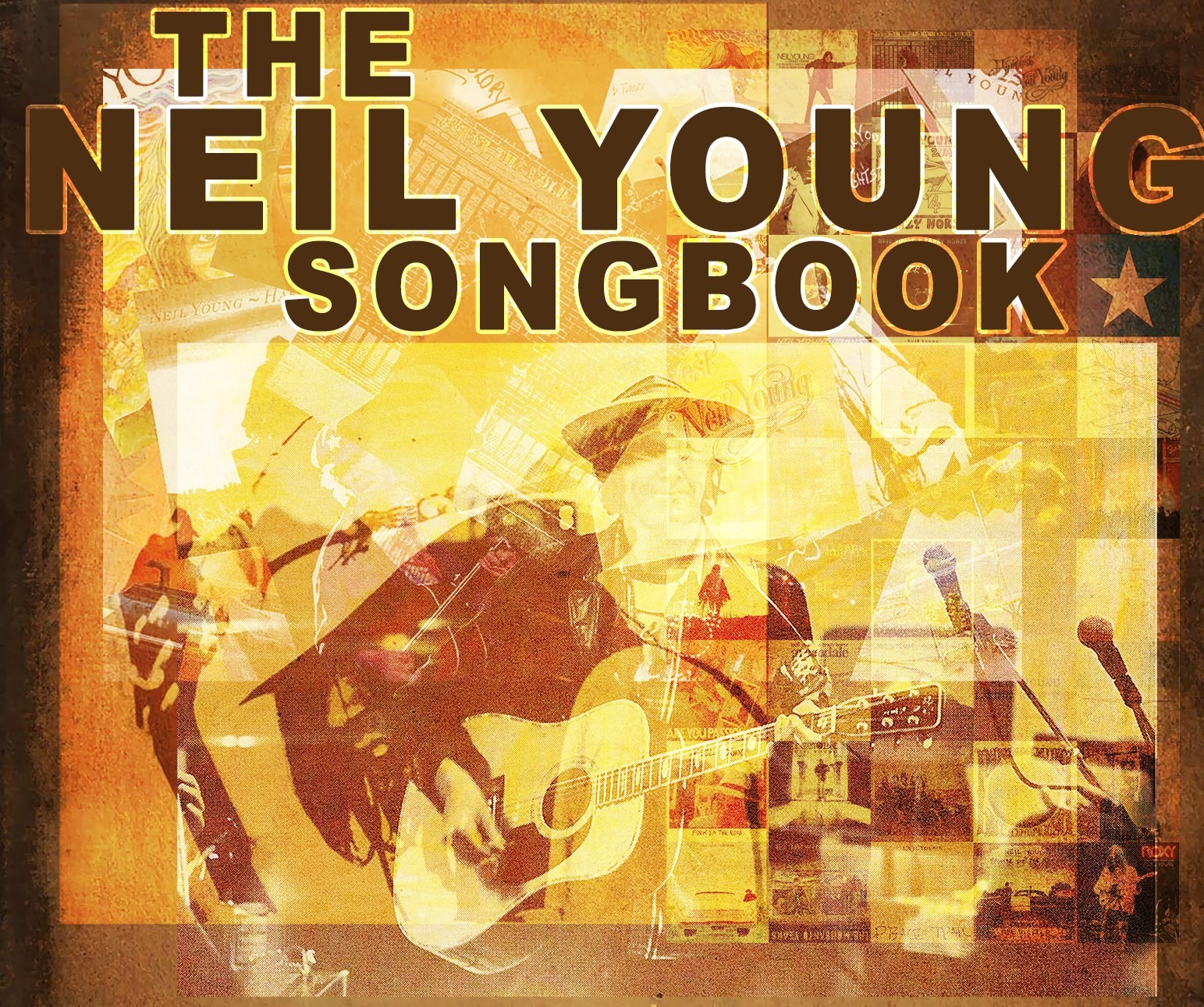 Saturday 2 March 2024 6:30 PM - 10:30 PM (UTC+11)
"The Neil Young Songbook" - a tribute to the Canadian
singer/songwriter/guitarist

From folk singer in Winnipeg to Hippie folk rock in Laural Canyon to
country rock in Nashville to the Godfather of grunge music!

This show is part of the soundtrack of our lives!


Featuring tracks from Platinum selling albums;

HARVEST, AFTER THE GOLDRUSH, DEJA VU, RUST NEVER SLEEPS, EVERYBODY KNOWS
THIS IS NOWHERE, 4 WAY STREET, HARVEST MOON, COMES A TIME & TONIGHT`S THE
NIGHT.
Songs like; Heart of Gold, Out On The Weekend, Old Man, Sugar Mountain,
Needle and the Damage Done, Southern Man, Alabama, Cinnamon Girl,
Helpless, Powderfinger, Down By The River, Tell Me Why, Hey Hey My My,
Ohio, Like a Hurricane & Rockin` in the Free World!
And many more!

Live on stage with;

BERNIE SEGEDEN - vocals/acoustic guitars/harmonica
SHANE FLEW - vocals/acoustic guitar/harmonica
EMILE NELSON - vocals/bass
BEN LITTLE - vocals/electric guitars
GORDON RYTMEISTER - drums
Concert is performed upstairs in the Sorrento Room @ Centro CBD
please note before purchasing tickets that unfortunately at this stage there is no disable access or lift
OFFER 1 Dinner & Show - $74 ( Main Meal only) & show
OFFER 2 Show Only - $44 Limited tickets but you can still enjoy a meal down stairs by booking our A La Carte restaurant prior to the show.
Desserts are always on offer to purchase on the night at the concert
Drinks can now be delivered to your table by ordering & paying through our Mr YUM Ordering App
Due to catering tickets are closed off on the day of the concert
but can still be purchased by phone or emailing us.
Doors open 6.30pm Dining starts 7.15pm Show time 8pm
Booking Fees Apply
IMPORTANT !! IF YOU MISSED TELLING US WHEN YOU BOOKED YOUR TICKETS PLEASE NOTIFY US BEFORE COMING TO THE SHOW IF YOU OR YOUR FRIENDS HAVE ANY DIETARY ISSUES OR ARE UNABLE TO EAT CERTAIN FOODS TO ALLOW US TO MAKE ALTERNATE MEALS FOR YOU IN TIME. MEALS COULD BE FISH, PORK, BEEF, CHICKEN or LAMB ALTERNATE SERVE.
Ticket cannot be exchanged or refunded for any reason including Covid illness or isolation unless the show is cancelled or rescheduled but tickets can be resold or given to other people