Sorrento Room
The Kites play Steely Dan's AJA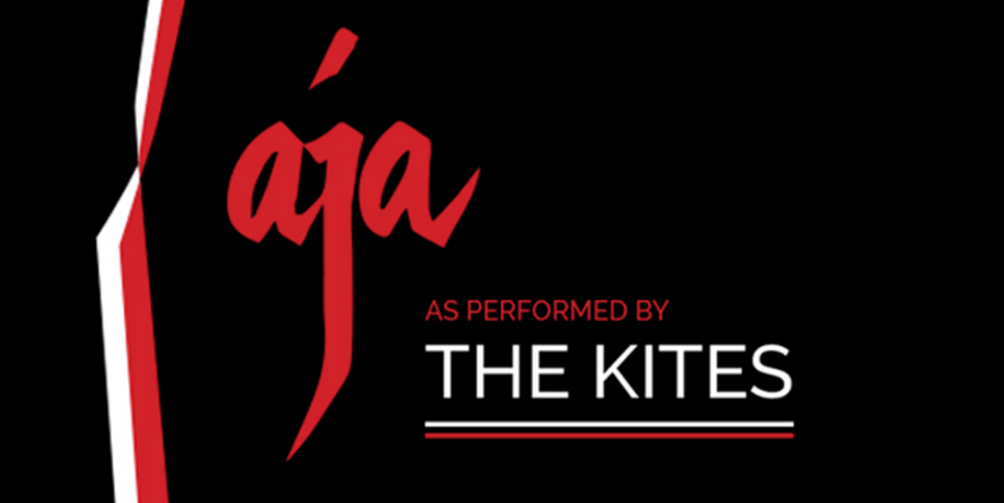 Saturday 15 June 2024 6:30 PM - 10:30 PM (UTC+11)
From 1971 the music of Steely Dan has been a seminal part of rock history, bridging the gap between traditional pop and jazz. Aja, released in 1977, has been arguably their most critically acclaimed album.
Since forming in the late '70's the Kites have been recognised for their interpretation on Steely Dans songs. Now for the first time the band will perform the album Aja in its entirety. "We've been working on this project for some time now. It's always been something we've been keen to do and now we feel we're ready" said Peter O'Regan, singer and original member of the Kites. "We've put together a 9 piece band for the event. We can't wait to put it on stage. Anyone who loves the music of Becker and Fagen should come and see this show. We've also put together a mix of Steely Dan and West Coast classics to follow Aja."
Iconic Sydney band the Kites perform Aja, Steely Dan's most famous album with all its intricate detail. Featuring a red hot 9-piece band of some of the best musicians in Australia. For lovers of Steely Dan this show is not to be missed.
Come and spend an evening with The Kites and get set for a live experience you won't forget . . .
Concert is performed upstairs in the Sorrento Room @ Centro CBD
please note before purchasing tickets that unfortunately at this stage there is no disable access or lift
OFFER 1 Dinner & Show - $68 ( Main Meal only) & show
OFFER 2 Show Only - $39 Limited tickets but you can still enjoy a meal down stairs by booking our A La Carte restaurant prior to the show.
Desserts are always on offer to purchase on the night at the concert
Drinks can now be delivered to your table by ordering & paying through our Mr YUM Ordering App
Due to catering tickets are closed off on the day of the concert
but can still be purchased by phone or emailing us.
Doors open 6.30pm Dining starts 7.15pm Show time 8pm
Booking Fees Apply
IMPORTANT !! IF YOU MISSED TELLING US WHEN YOU BOOKED YOUR TICKETS PLEASE NOTIFY US BEFORE COMING TO THE SHOW IF YOU OR YOUR FRIENDS HAVE ANY DIETARY ISSUES OR ARE UNABLE TO EAT CERTAIN FOODS TO ALLOW US TO MAKE ALTERNATE MEALS FOR YOU IN TIME. MEALS COULD BE FISH, PORK, BEEF, CHICKEN or LAMB ALTERNATE SERVE.
Ticket cannot be exchanged or refunded for any reason including Covid illness or isolation unless the show is cancelled or rescheduled but tickets can be resold or given to other people