Sorrento Room Special Dance Events
Killer Queen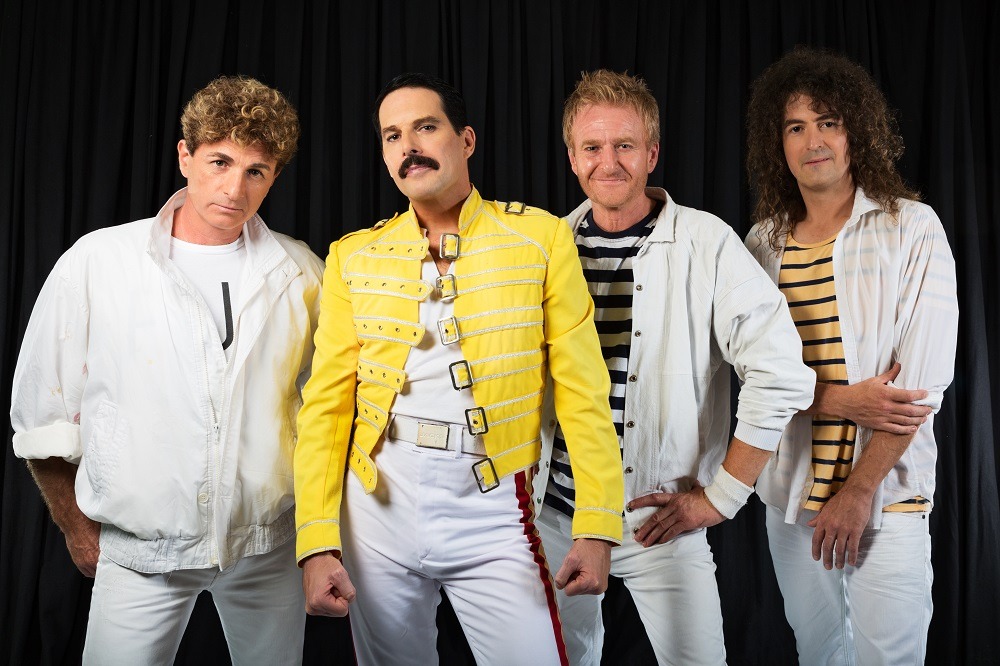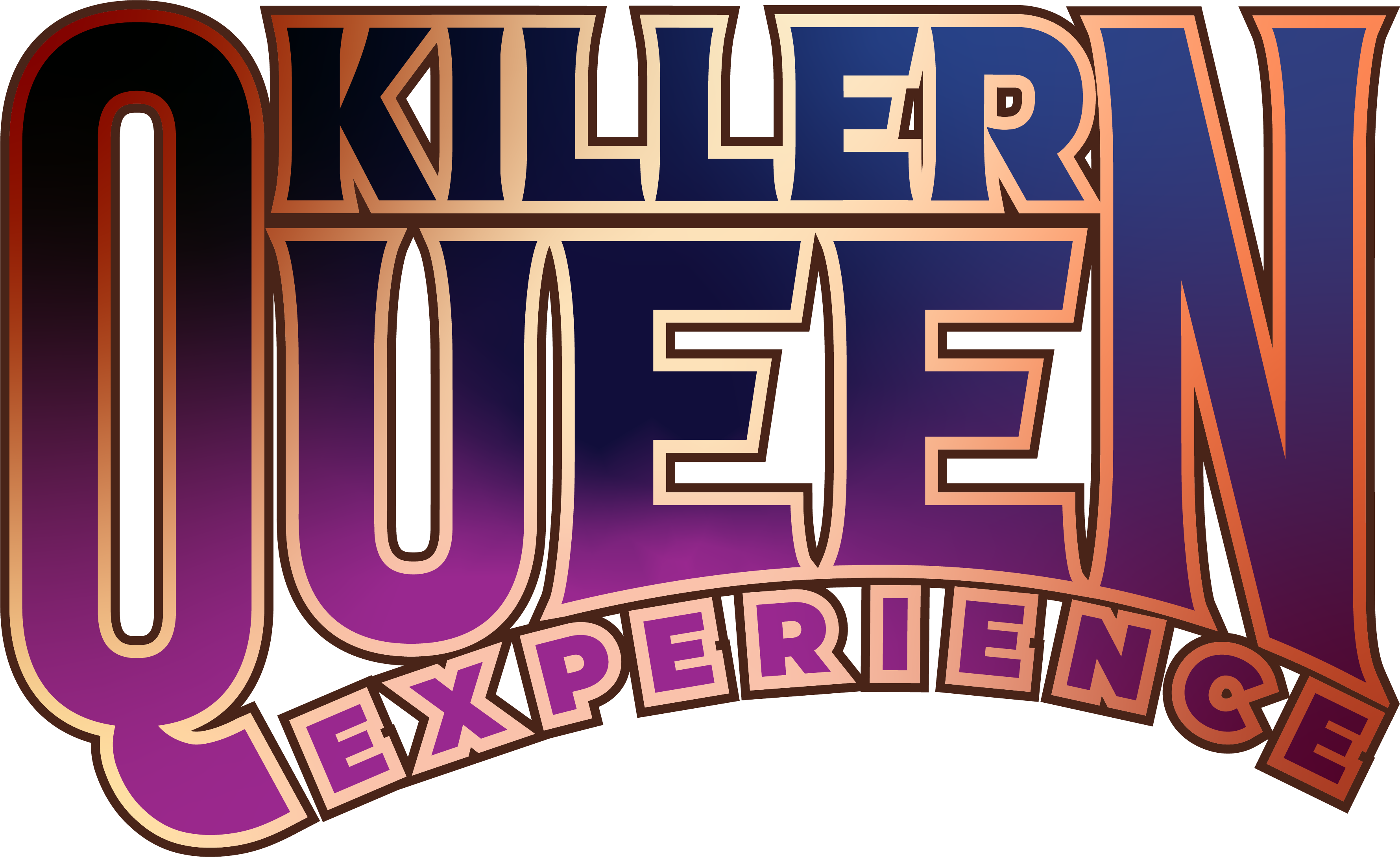 Friday 13 September 2024 6:30 PM - 11:00 PM (UTC+11)
Formed in 2003, The Killer Queen Experience has risen from a Local Brisbane based Queen Cover Band to an International Touring Show and is Australia's most sought-after Tribute Act today. Meeting Queen in 2020 is the highlight of their career!
Persistence has paid off for Lead Singer John Blunt, original member and Freddie Mercury Impersonator for over 15 years, cementing John as the most recognised Freddie around the globe.
Originally known as "The King and Queen Show" (a tribute to Elvis & Queen), John found his talents entertaining guests at Warner Bros Movie World imitating characters such as Roy Orbison, Austin Powers, Elvis Presley and Freddie. Forgetting his costume fronting a Cover Band for a Halloween gig, John somehow accidentally dressed as Freddie and the rest is history!
Killer Queen lead singer Johnny Blunt is the foremost lookalike Freddie Mercury impersonator in the world.
Move forward a decade and John was chosen by ITV Channel 5 UK for the Docu/Drama "The Freddie Mercury Story – Who Wants to Live Forever" a detailed look into the personal life and death (45 years old in 1991) of Queens Front man, screening in the UK, Europe and North America in 2016.
John's resemblance to Freddie Mercury is uncanny, appearing Live to 7 million viewers on the FRENCH TV SHOW- "Qui Sera Le Meilleur Sosie? "- "WHO WILL BE THE BEST IMPERSONATOR"
Killer Queen have taken their show to such places as the UK, Norway, Singapore, India and shared the bill with the likes of Jeff Beck, Foreigner, Journey, Twisted Sister, Thin Lizzy and Kelly Rowland. In May 2019 KQ perform in Russia for the first time.
The Band - Wayne Vitale Bass Guitar (John Deacon), Kevin Shilling Drums (Roger Taylor) and Andrew Edwards Guitar (Brian May) form the complete Queen line up portraying their opposites in Costume, Replica Instruments and Harmonies all Live on stage. It has taken numerous band member changes to "perfect" the "perfect" line up that is now the right Queen chemistry.
The 2- hour live show consists of all Queens Greatest Hits including – Bohemian Rhapsody, We Will Rock You, We Are the Champions, Somebody to Love, Radio Ga Ga, Another One Bites the Dust and select album tracks for the hardcore fans.
With the release of the 20th Century Fox Queen Official Hollywood Bio /Pic "Bohemian Rhapsody" in 2018, Killer Queen is set to continue the flame and legacy into the next decade for the world-wide audience of one of the most loved and Innovative Rock Bands of the modern era - Queen.
Concert is performed upstairs in the Sorrento Room @ Centro CBD
please note before purchasing tickets that unfortunately at this stage there is no disable access or lift
OFFER 1 Dinner & Show - $82 ( Main Meal only) & show
OFFER 2 Show Only - $50 Limited tickets but you can still enjoy a meal down stairs by booking our A La Carte restaurant prior to the show.
Desserts are always on offer to purchase on the night at the concert
Drinks can now be delivered to your table by ordering & paying through our Mr YUM Ordering App
Due to catering tickets are closed off on the day of the concert
but can still be purchased by phone or emailing us.
Doors open 6.30pm Dining starts 7.15pm Show time 8pm
Booking Fees Apply
IMPORTANT !! IF YOU MISSED TELLING US WHEN YOU BOOKED YOUR TICKETS PLEASE NOTIFY US BEFORE COMING TO THE SHOW IF YOU OR YOUR FRIENDS HAVE ANY DIETARY ISSUES OR ARE UNABLE TO EAT CERTAIN FOODS TO ALLOW US TO MAKE ALTERNATE MEALS FOR YOU IN TIME. MEALS COULD BE FISH, PORK, BEEF, CHICKEN or LAMB ALTERNATE SERVE.
Ticket cannot be exchanged or refunded for any reason including Covid illness or isolation unless the show is cancelled or rescheduled but tickets can be resold or given to other people