Adelaide Tours - Pennington Terrace: Colonial Gems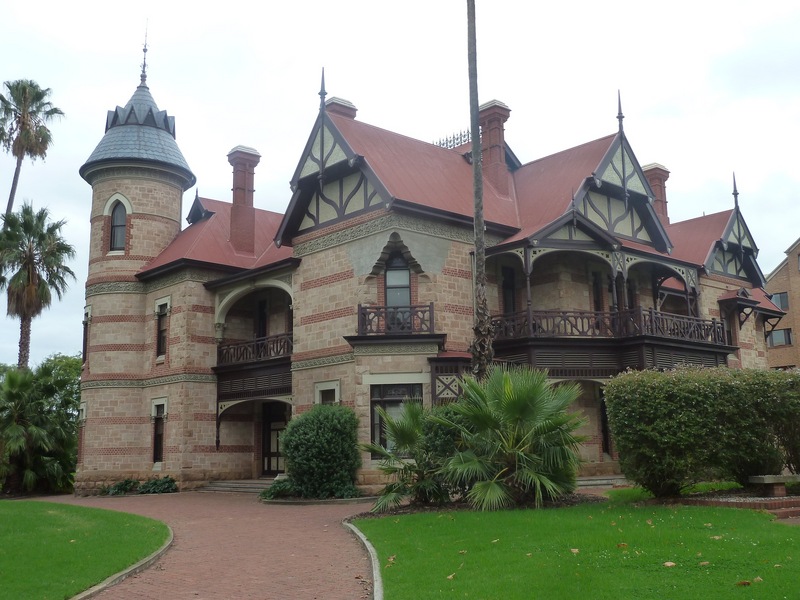 From St. Peter's Cathedral to the iconic 'Light's Vision' lookout at Montefiore Hill, Pennington Terrace is a jewel in North Adelaide's crown. Join us for a gentle stroll past stately homes, striking architecture and stunning views of the city.
Upcoming Tour Dates
Saturday 26 March, 10am


Duration: Approximately 90 minutes
Please note these walking tours may include uneven ground. Sensible footwear and weather appropriate clothing are recommended.
St Peter's Cathedral
27 King William Road, North Adelaide