Walking Tour: Pennington Terrace, Colonial Gems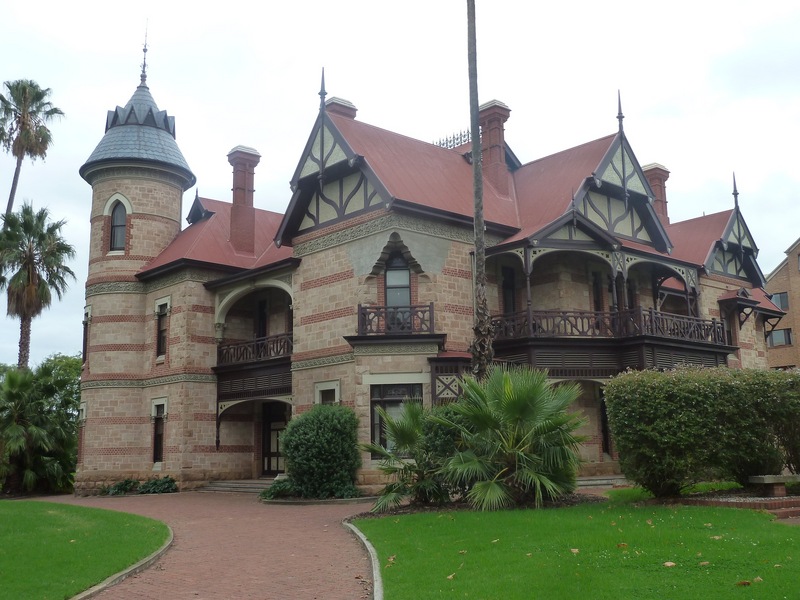 Embark on a fascinating journey, wander the allure of North Adelaide's idyllic street, unveiling architectural treasures along Pennington Terrace and the enchanting Montefiore Hill. Traverse from the iconic St. Peter's Cathedral, a gateway to North Adelaide's splendor, to the modest gathering place of the Relligious Society of Friends.
The trail beckons as a vibrant chronicle of the City's Colonial Legacy.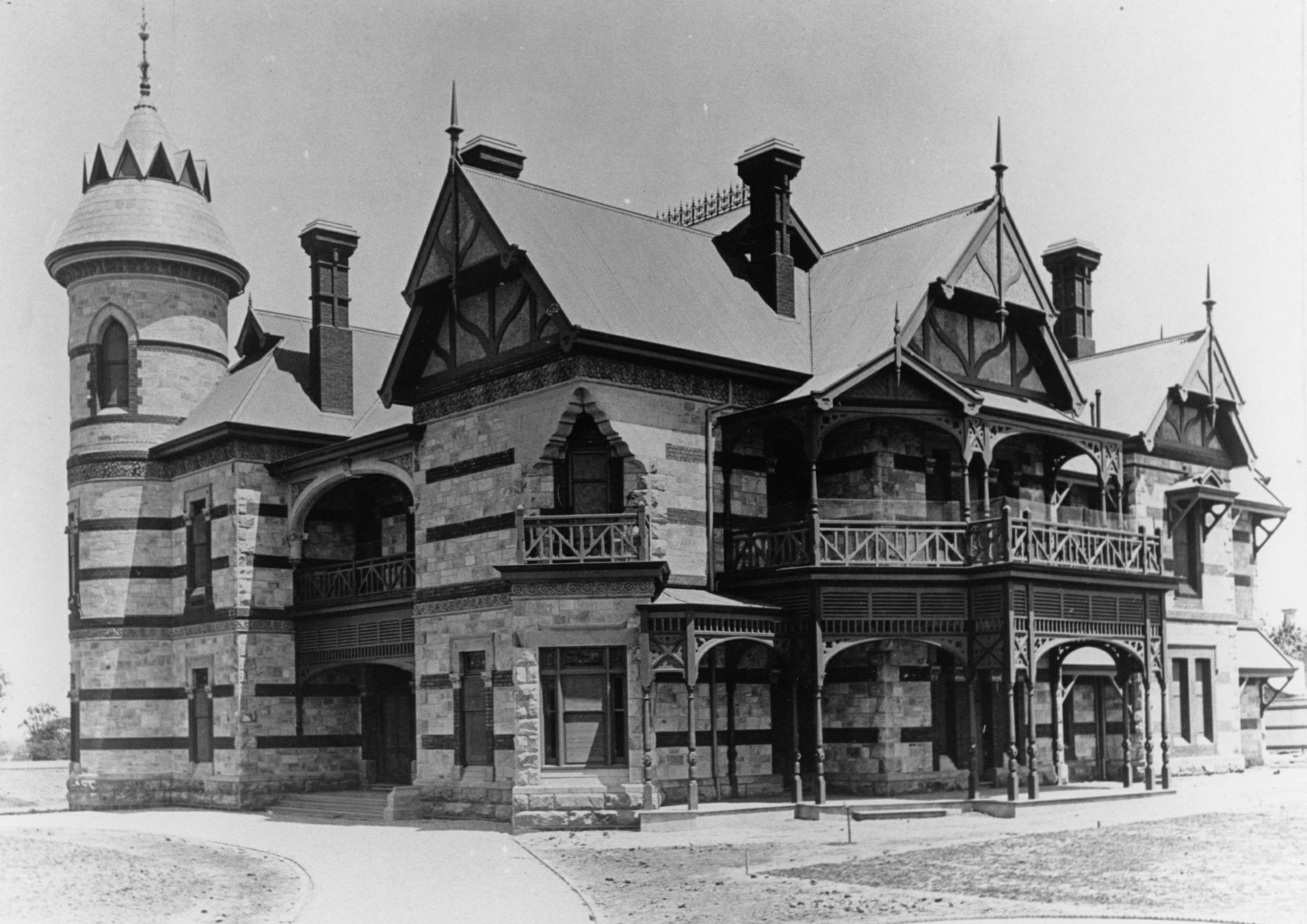 To ensure your spot, be sure ot make your booking, as this experience is not to be missed.
Please note these walking tours may include uneven ground. Sensible footwear and weather appropriate clothing are recommended.



Duration:
Approximately 90 minutes
Meet in the grounds of Ayers House, 288 North Terrace, North Adelaide
bookings@nationaltrustsa.org.au
(08) 8202 9200
Cancellation and Refund Policy:
Full refund (minus booking fee) up to 7 days before event date.
Half refund (minus booking fee) up to 48 hours prior to event date.
No refund issued 48 hours before event.
Should the tour be cancelled/rescheduled by the organiser, a choice of refund or new tour date will be offered.