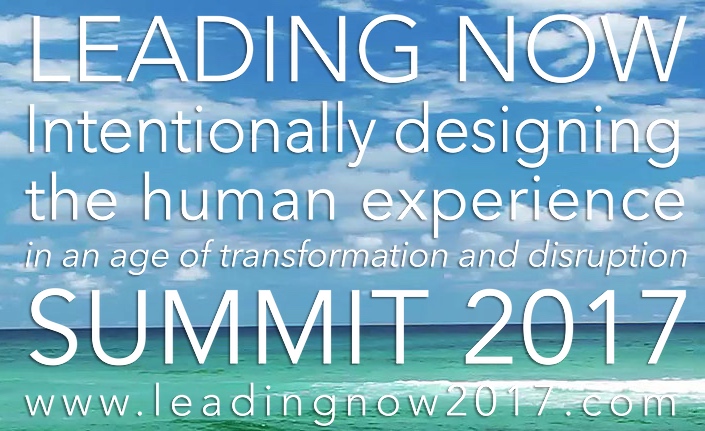 How we can harness the human experience to transform the way we work?
Leading Now, together with our members and colleagues have come together to co-create a very dynamic, interactive and innovative summit in May 2017.
The intention of the Leading Now is to explore the human experience, why it is transforming and how we can harness this experience to transform the way we work in this current age of transformation and disruption.
Invoice option:
Please note, if you would prefer Leading Now sent you a company invoice for this event please email Monique@leadingnow.network
Please make sure you have read the terms and conditions before continuing with your booking.
Venue
Mantra on Salt/ Peppers Resort and Spa,
Gunnamatta Road,
Kingscliff, NSW, 2487
Contact Details:
Monique Rattray-Wood
Mobile: 0404063490
Email: Monique@leadingnow.network