DANCE MELA 2017 - A Global Dance Fiesta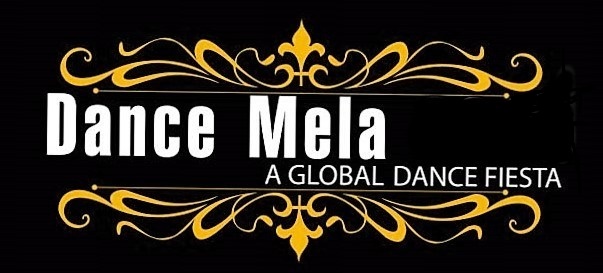 Dance Mela is a Festival organised by Art Of Vinyasa a premier institute of Yoga and Bharatanatyam in Melbourne, to celebrate "INTERNATIONAL DANCE DAY" with a few local, National and International artistes across various styles of Dance. The idea is to promote the traditional dances and educate the audience about the nuances and beauty within the various art forms in an evening of entertainment,celebration and Dance.

Dance lovers in Melbourne.. This is an evening not to be missed!
Location
Renaissance Theatre
826 High Street, Kew Victoria 3752
Contact Details