GANEAA Paul Williamson Big Band Music Workshop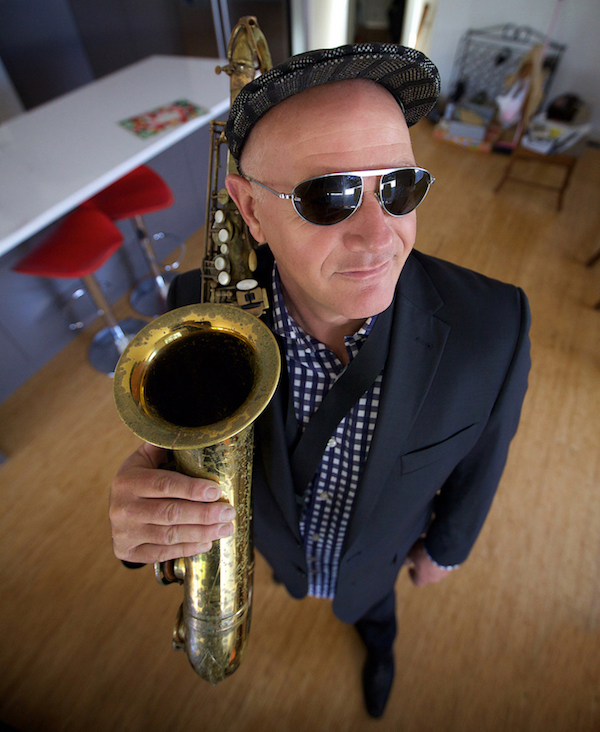 10am-3.30pm
Here's your chance to bring your instrument or simply listen and learn with some very experienced musicians.
Paul will take Jazzaratta and other interested musicians through several big band charts. Participants will experience jazz phrasing, articulation and some improvisation. The band will play as a support act in the evening concert.
Paul Williamson has been a professional saxophone player/bank leader/singer/arranger in jazz, R & R, Big Band since the late seventies.
Location
GOTAFE Wangaratta
Docker Street, Wangaratta Victoria 3677