Norah Gaughan: Knitting 2-sided Cables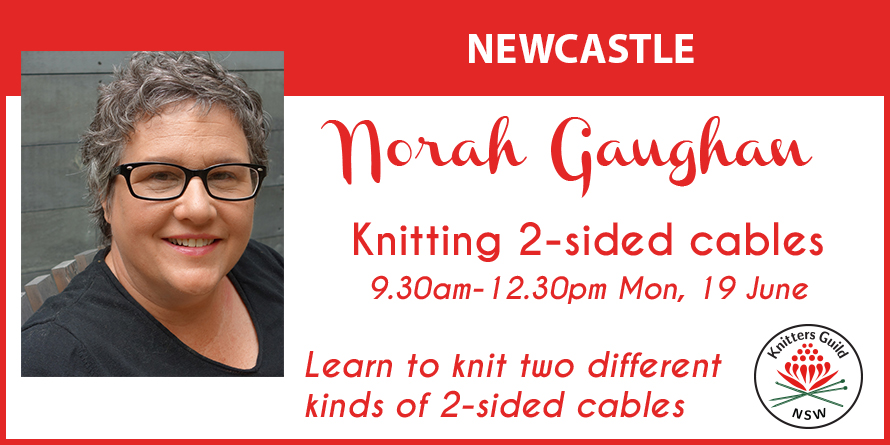 Learn how to knit 2 different types of 2 sided cables. The first looks great on both sides because it is built of ribbing and the second has a different cable on each side. Knitting from a chart is a necessity in this class but you can learn as you go.

Suggested skill level: Intermediate

What You Need to Bring: Worsted-weight wool (or substitute in case of allergies) and a range of appropriate needle sizes (4.5, 5mm), cable needle.
Location
Hamilton North Bowling Club
31 Boreas Road, Broadmeadow NSW 2292