Love you hate you drive you wild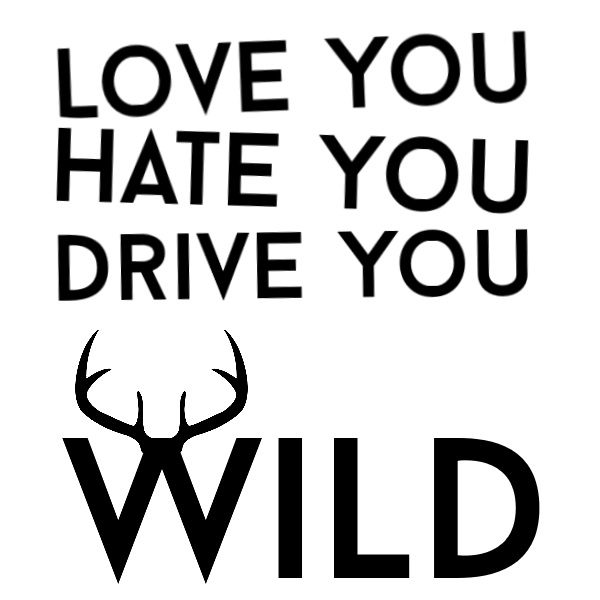 A bipolar best friend. A talking moose. An overweight David Bowie.
Molly's moving from Canada to Australia to try and kickstart her life, but things are about to get more complicated than she ever imagined.
LOVE YOU HATE YOU DRIVE YOU WILD is a comedy about depression, displacement and grabbing life by the antlers.
Location
Sue Benner Theatre - Metro Arts
109-117 Edward St, Brisbane QLD 4001