ISMRYDE Annual School Music Concert 17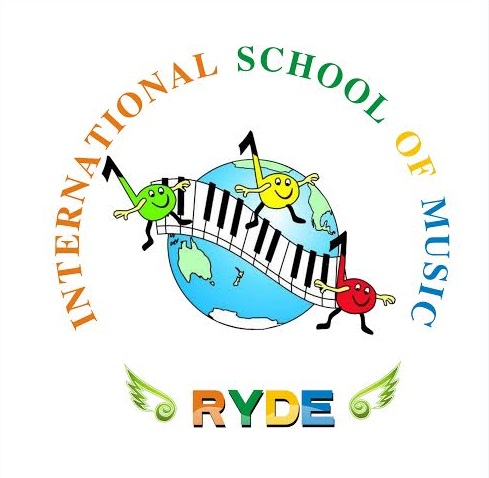 International School of Music RYDE is proudly celebrating our 5th anniversary this year on Saturday 16th September. As the leading institution of music education, we are renowned for providing our budding musicians a life-long skill to enjoy and appreciate music. Annual Concert is a great opportunity to showcase our students' music talents in singing and playing on their instruments. Let's come and celebrate their success in learning and share their passion for music. Dress Code: Formal outfit.
Session 1 : 12:00 pm - 1:00 pm
Session 2 : 1:45 pm - 2:45 pm
Please read the following before purchasing the tickets. Thanks.
Door will be open 30 mins prior to each concert for registration purpose.
To ensure the event run smoothly, please arrive to the venue no later than 15 mins before each session commences. Please be aware that there will be a lock out peirod, where late comers cannot be admitted until a suitable break in the performance.
Important: Please confirm with the class teacher which session will the class be performing before purchasing the tickets. Make sure to purchase for the correct concert for your child!
Performers do not require a ticket, please do not purchase a ticket for them. However, they will be sitting in for all the performances at a seperate section in the hall with all the audience. Please help indicating on your booking by using the performer's full name instead. Therefore, maximum tickets purchased per family is 4 people. Children aged under 2 do not require a ticket and they will be sitting on parent's lap. Thanks for your support. We do seek for volunteers for setting up and packing up for the day. Please contract Ms Christy if you are interested in helping out for the event. Thank you!
Location
Auditorium , St Anne's Anglican Church, 42 Church St Ryde
42 Church St, Ryde NSW 2112