LUME Productions Presents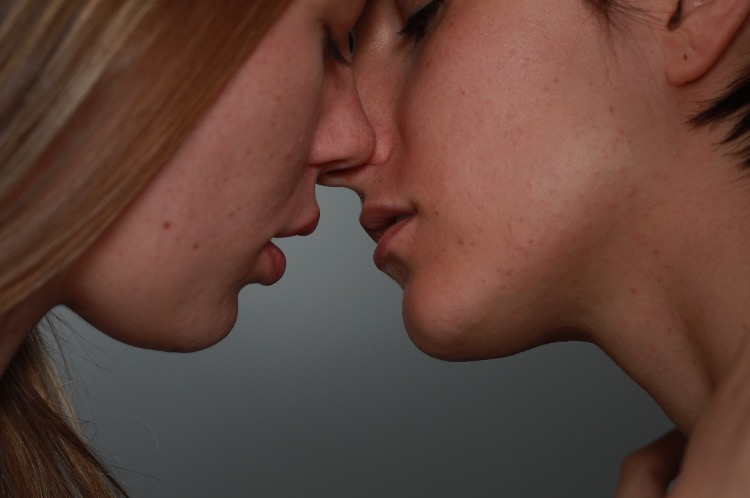 the Australian premiere of

The Gulf
By Audrey Cefaly
With Brenna Harding & Diana Popovska
Directed by Mia Lethbridge

One fish, two fish, red fish, blue fish…
….I feel like we're disappearin'

On a hot Summer's night in the Gulf of Mexico, a small fishing boat floats down the Alabama Delta in search of redfish. Deeply entangled in the throes of love; Kendra and Betty find themselves caught in dangerous territory, as they are forced to examine the waters that divide them.

24th August - 5th September 2017 @ 8pm
Preview: 23rd August 2017 @ 8pm / Preview tickets $15
Tickets: $35 Adult / $25 Concession
(Packages also available with tickets from $20).
FLOW STUDIOS
57 Denison St,
Camperdown, 2050, NSW
*There is a content warning for this show: 'The Gulf' contains violence, sexual references and adult themes.
For more information, please see our facebook page: www.facebook.com/LUMEprods/
Or contact LUME Production here: lumeprods@gmail.com