Eclipsed by the Black Moon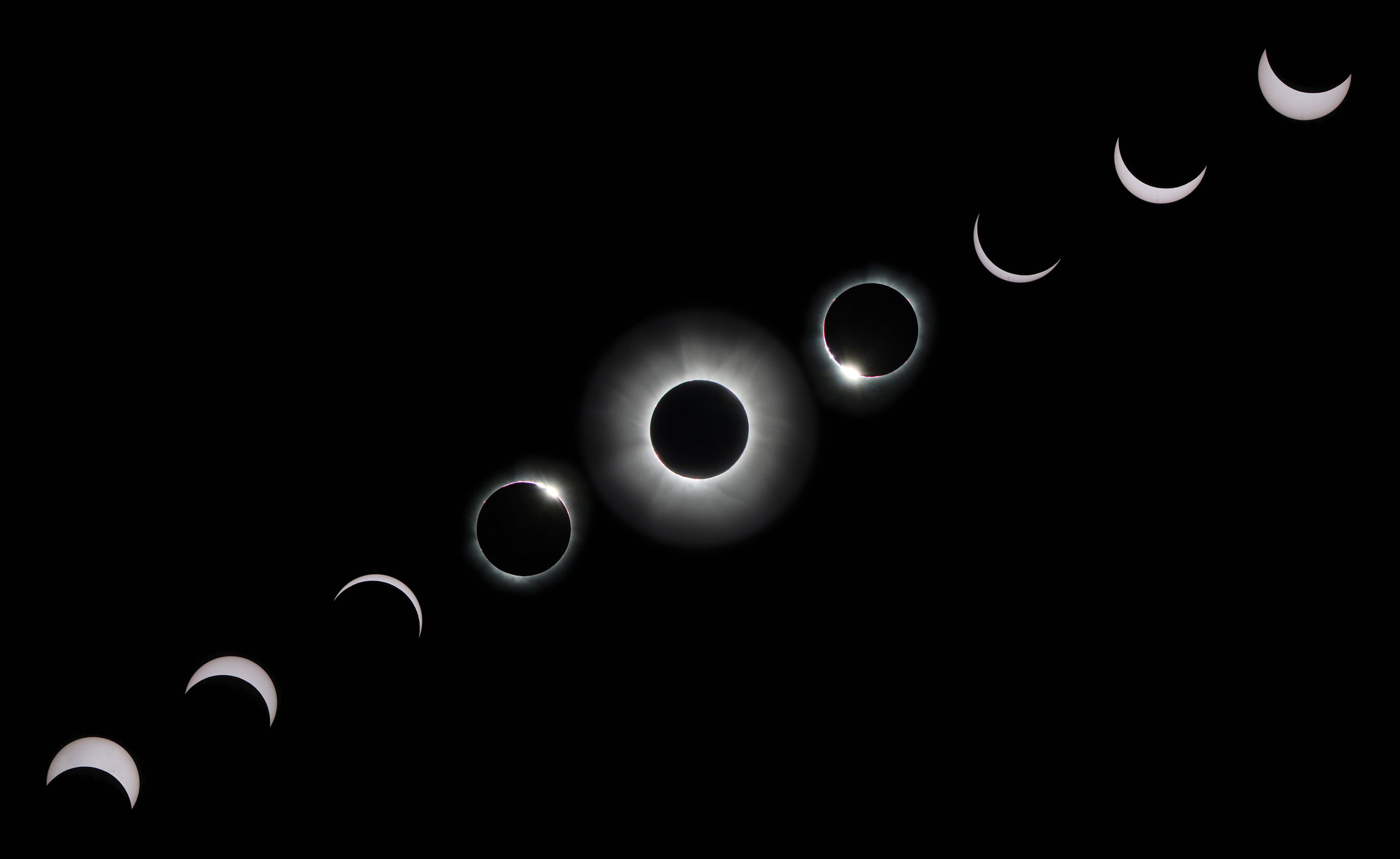 During the eclipse, the energy from the sun is disrupted, shining a light on our consciousness and revealing what lies beneath. If we take this opportunity to tap into this portal through meditation we can clear through our subconscious and, even deeper our unconscious.

Yogi Bhajan spoke of being close to a body of water during the solar eclipse, so we will practice kriyas and meditations that will invoke the water element to cleanse and crystalize the self.

Location
Kundalini House
391 St Georges Road, North Fitzroy Victoria