Katz&Friends: Young Songmaker Recital 2017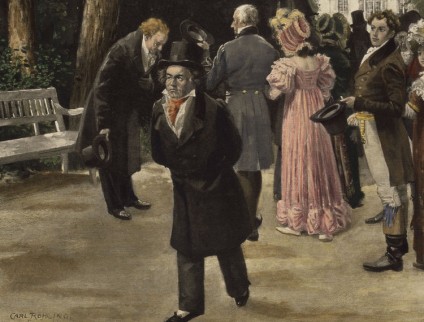 Tenor Lyndon Green, recipient of the inaugural Young Songmaker Development Program, joins Andrea Katz in a recital of German, French and Italian songs. The program includes Beethoven's seminal An die ferne Geliebte, Korngold's fantastic Einfachs Lieder op 9 as well as famous songs by Duparc and Tosti.
Saturday September 23 at 6pm.
Location
Richmond Uniting Church
314 Church Street, Richmond, VIC, 3121
Contact Details
Andrea Katz, pianist and curator
www.andreakatzpianist.com