Let Me See My Baby CANBERRA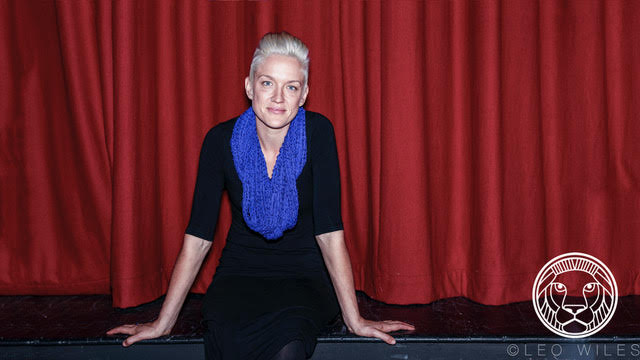 This is an evening for ANYONE passionate about stepping forward with understanding, dignity and compassion into the lives of women who have a child die during pregnancy or soon after birth.

Amy Banson will lead be leading the discussion for exploration around best ways to support bereaved woman and their families with 4 expert panel members.

Profits are being donated back into the community.
Location
National Press Club of Australia
16 National Circuit, Barton ACT 2600 (National Room),