CHUNKY MOVE
Complete Beginner Series
Contemporary Dance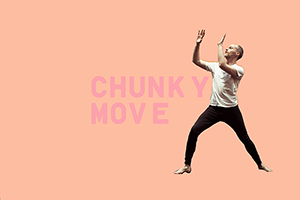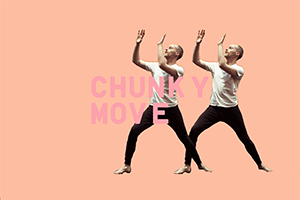 Do you have the urge to move? Whether you're a street skipper or a toe tapper, our Complete Beginner Series and Over 50s Complete Beginner Series will help release the inner dancer in you! All dance participants must be 18+ years old.
Chunky Move Studios, 111 Sturt Street, Southbank, VIC 3006
If you have any questions, contact:
Caroline Scales
03 9645 5188
caroline@chunkymove.com.au
Please choose carefully! Dance class series bookings cannot be refunded or transferred , except under exceptional circumstances. Compensation of any kind will not be offered for missed classes by participants during the series. For further information on any of the above, please contact Chunky Move on (03) 9645 5188.
Transactions are in Australian Dollars
Price $88 plus a 30-cent transaction fee