Fundamentals Working Dog Training School 2017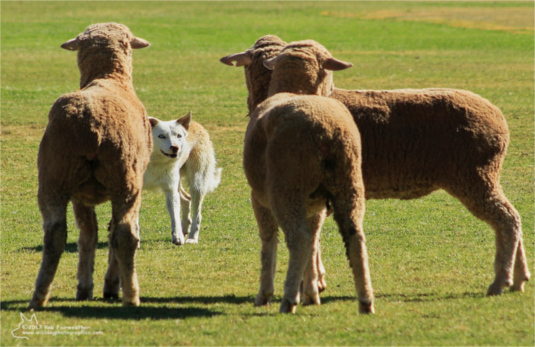 Fundamentals Working Dog Training
The Fundamentals ® Working Dog Training School is an intensive module-based 3-day course with essential theory components and practical sessions.
Ben Page's Natural Method ™
The Fundamentals ® introduces students to Ben Page's Natural Method ™. A unique method that works with the dog's natural instinct, using 'dog language'. It involves no noise, silent commands and team work. Ben Page's Natural Method ™ does not use harsh discipline and is based on the natural instincts and movements of the dog.
Course Content
The Fundamentals Working Dog Training School ® is a very comprehensive Course and covers a wide knowledge base, starting from the origins of the Working Dog and ends up with the ability to have a dog that can work stock.
Students are taught how to set up their own training venue at home. How to use the Leadership Rules of the dog pack. What skills you need to teach your dog. When you should teach those skills. The age-to-Learning- Ratio. The 20/20 rule and many other secrets of how to train a dog.
All students leave The Fundamentals ® with their own set of course notes and a detailed and comprehensive system of step-by-step training stages to continue at home.
Evening Module
On the second night of the course, Fundamental ® students receive individual video assessment to enable them to see their progression on the Course.
Summary
The Fundamentals ® Working Dog Training School is the first of a progression of Courses that lead to the Intermediate ® and the Advanced ® level.
The Fundamentals ® is the most comprehensive and professional Working Dog Training School in Australia, and the only Australian wide accrediated Course.

This course also counts towards formal qualifications in Agriculture meeting the standards for AHCLSK324A Care for and train working dogs in partnership with WA TAFE . It is the only Course in Australia that has been granted this qualification.
Location
Birdwood
Address advised on purchase


Contact Details