HSC Lock In 2017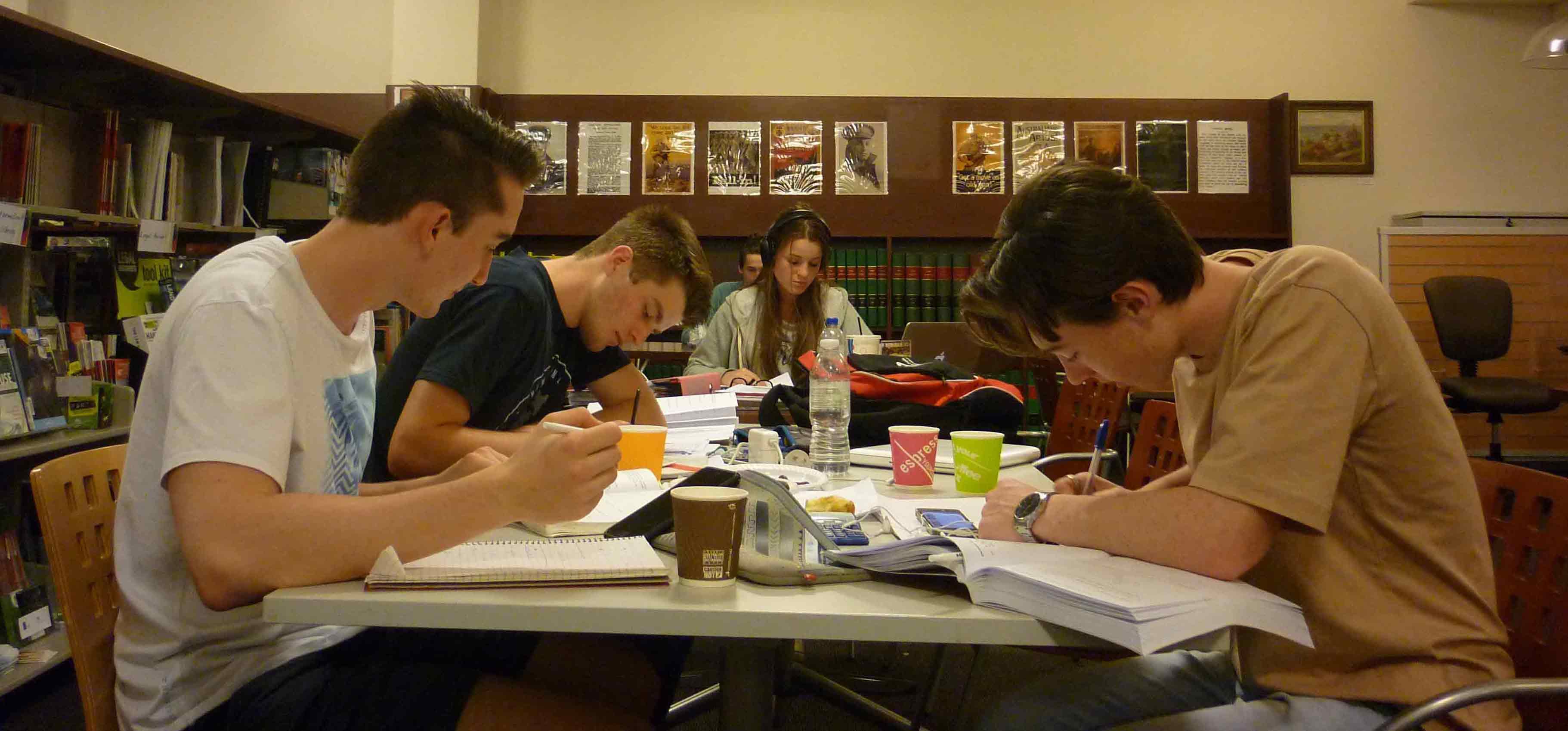 On Wednesday 11th October, Kiama Library will be holding its annual HSC Lock In. Between 4-5.30pm the library will be open as usual, but from 5.30pm the library becomes a year 12 only space. Students will have the opportunity for an evening of quiet study, with pizza and snacks served to ensure maximum concentration.
The purpose of the evening is to foster an environment for all students, to either study with friends in a cram session or find a quiet corner and focus on personal study. All mobile phones and other digital devices must be set to silent.
The evening will run from 4pm till 8pm Wednesday 11th October and is for current Year 12 students only. The event is free, but bookings are essential for catering purposes. Call the library on (02) 4233 1133 for more details.
Location
Kiama Library
7 Railway Parade, Kiama NSW 2533
Contact Details
(02) 4233 1133