Adventure Travel Film Festival 2018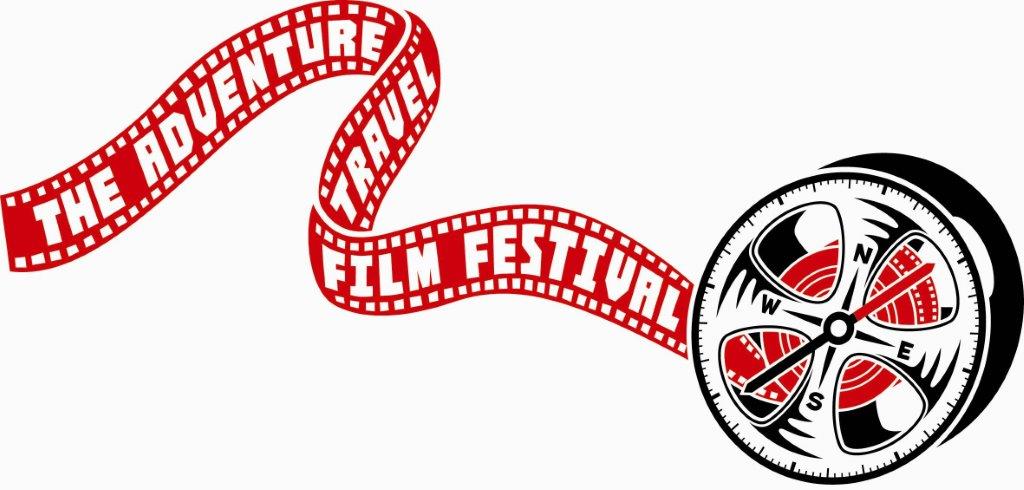 Adventure Travel Film Festival Australia
The Adventure Travel Film Festival 9-11th February 2018, Bright, Victoria
Some of the world's finest and rarest travel movies are to feature at Australia's 7th Adventure Travel Film Festival.
Curated by Brit adventurers, film-maker Austin Vince and travel author Lois Pryce, The Adventure Travel Film Festival is now in it's sixth year. The festival offers a weekend of inspirational films and talks while hanging out amongst the fabulous scenery of the Great Alpine Valleys, not to mention sampling some of the best beer and food in the Vic Alps.
The festival features many other spectacular travel films from the last 70 years covering every continent and form of transport including bicycles, horses, motorcycles, buses, 4x4s, canoes and even a spot of donkey leading. To add to the vibe, there will be an open-air starlight screening each evening.
This event is a must for any sane human, adventurer or not, who has ever dreamed of exploring our great wide world. Itchy feet guaranteed!
Special offer - Limited edition. Get your unique ATFF water bottle for only $4 when you order your tickets. Refillable, BPA free, foldable water bottle, holds 480ml and fits neatly in your pocket when it's empty.
Bright Brewery (and various locations in Bright)
121 Gavan Street
Bright, Victoria 3741