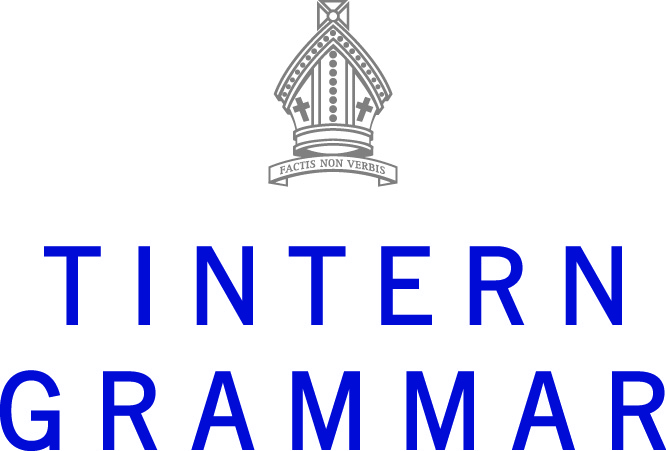 Our Tintern Parents Group is offering a 'Last Day Luncheon' Tuesday 12 December 11am till 2.30pm for those wishing to celebrate the end of year with other parents, or as a way of 'resting up' during the day's many activities at Tintern.
Refreshments are available from 11am with Lunch being served from 12 noon.
$20 per head for a selection of ; Sandwiches, Chicken and Salad, Fruit Salad and Slices.
Tea , Coffee and Mineral water
Venue
Compass Cafe Gallery

Contact Details:
Ruby Nagendran: parentgroup@tintern.vic.edu.au