Juliana Areias channels Rita Lee (Brazil's Pop/Rock Queen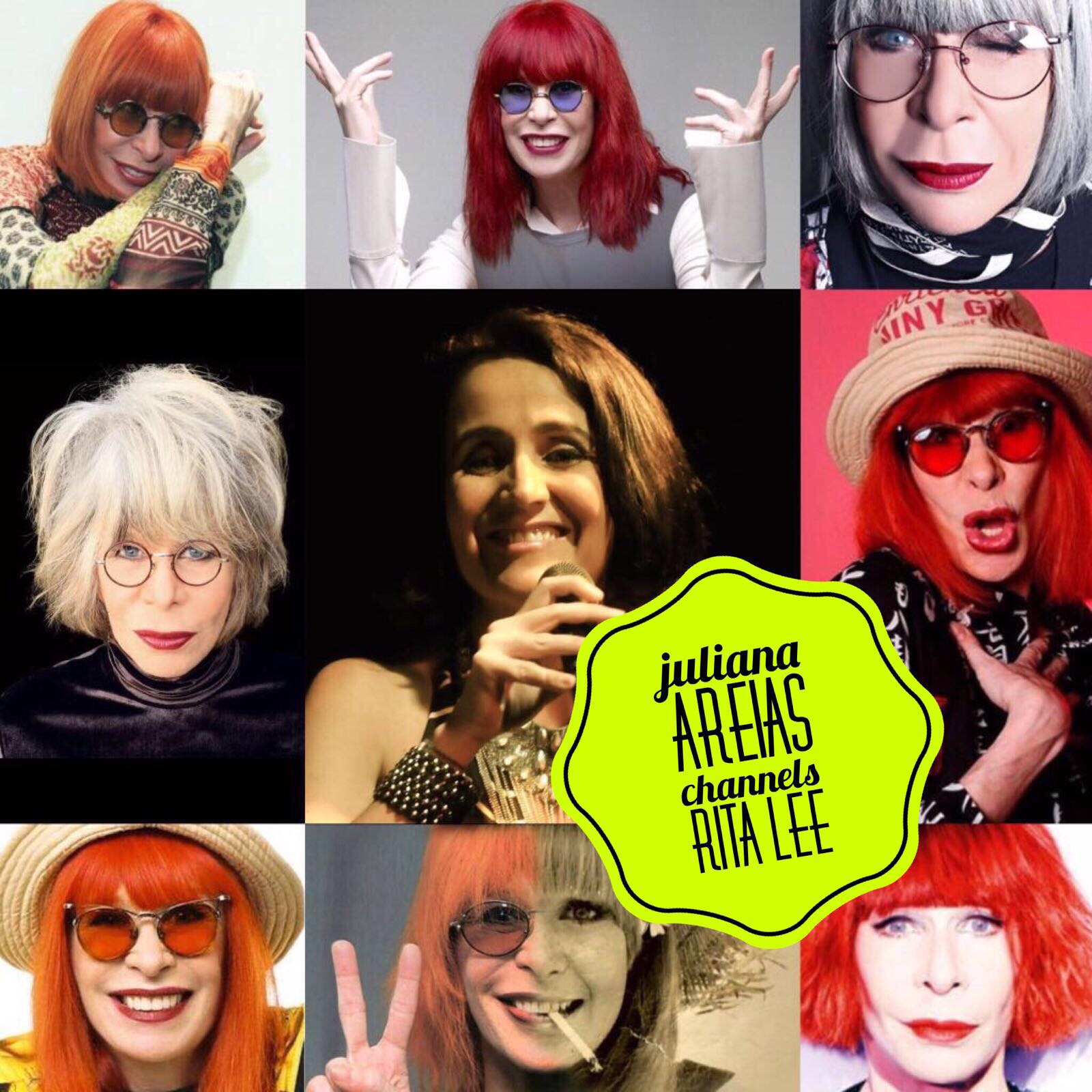 Juliana Areias channels Rita Lee (Brazil's Pop/Rock Queen)
Featuring:
Juliana Areias – Vocals
Marcus Tranjan – Guitar
Dana Ogle – Percussion
Juliana Areias invites you to celebrate the Brazilian rock queen's extravagant music and, to enjoy a delightful Saturday night with family and friends on December 9 from 7pm at Geoffrey's Studio in Nedlands. This evening will showcase some rich swinging arrangements of well-loved Rita Lee hits – an irresistible mixture of Rock' n Roll, Blues, Pop, Shuffle, Swing with Latin Rhythms such as Bolero, Samba and Bossa Nova.
Rita Lee has inspired countless musicians, including Juliana, through her expressive and interpretive music, come hear all your favourite Rita Lee and the Mutantes band tunes down at the studio for a sensational and soul filling night of music!
Get to know Rita Lee - Brazil's iconic tropical pop-rock singer/songwriter superstar has sold more than 60 million albums worldwide, has been performing for over 50 years and is turning 70 this year. For decades, she has been singing about the beauty of women's freedom of expression, sexuality, pleasure, desires and life aspirations - well before Madonna hit the scene. Don't miss this unique celebration of one of the greatest Brazilian artists played by some of Perth's most passionate musicians!
Juliana Areias channels Rita Lee
When? Dec 9 from 7 to 10 pm
Where? Geoffrey's Studio – at the end of Government Rd – Nedlands
How much? $15-$25
- $25 full price (from the 6th and at the door on the 9th).
- $45 Family pass ( two adults with Kids up to 15 years old).
- $20 each for group of 10 adults ($200 total).
- ***Early bird discounts until 5th Dec only - $20 Adult / $45 family / $15 each for group of 10 adults ($150 total)***
* Delicious Brazilian BBQ & guarana , soft drinks by Churras available for sale from 7pm. Come earlier to drink, eat and socialise. Concert starts 8pm.
For more information visit: www.julianaareias.com
Location
Geoffrey's Studio
End of Government Rd, Nedlands, Perth, Western Australia 6009
Contact Details
Juliana Areias 0405279160 - juliana@julianaareias.com
Marcus Tranjan - 0421417439 - mtranjan@gmail.com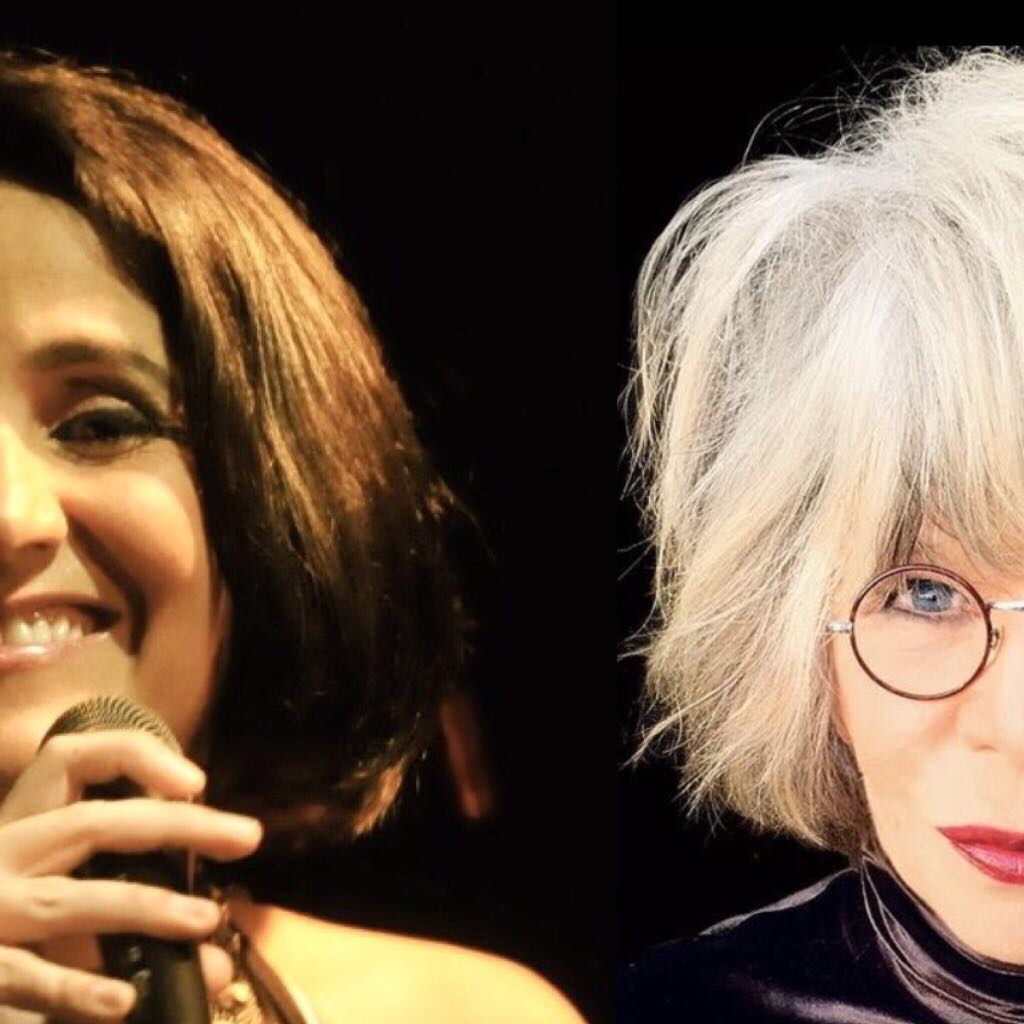 ]