Spring Sonatas at Trinity College 2018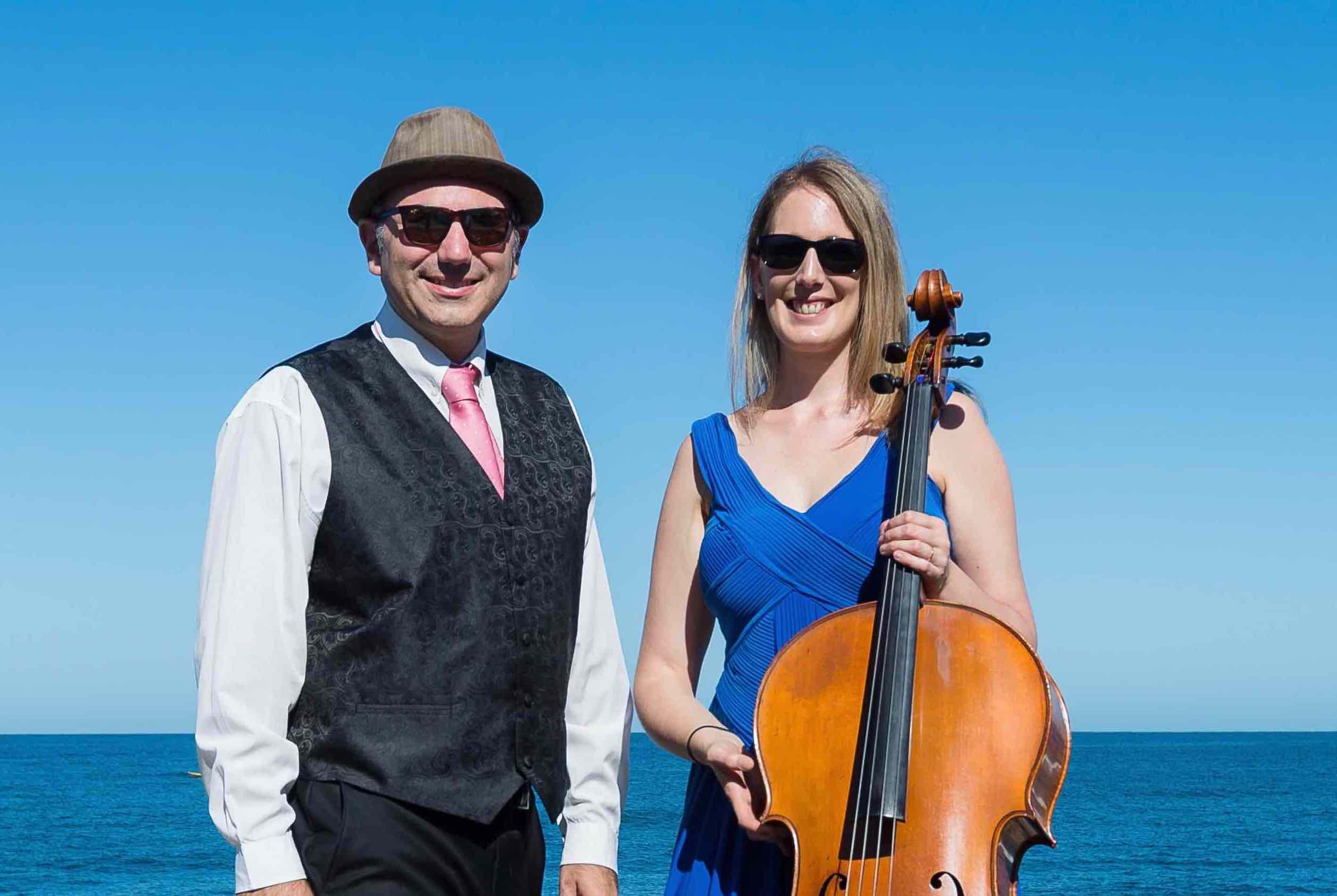 23 Sept- Spring Sonatas for cello & piano: Beethoven, Debussy, Pärt, & Rachmaninoff with Melinda Forsythe and Tommaso Pollio.
Afternoon Tea is included in ticket price.
Auditorium: 1st Floor, Br O'Doherty Cultural Centre, entry via Nelson Ave or behind Gibney Hall & Chapel. Main gate of Trinity Ave, opens 1.30pm.
Location
Dr Robert Braham Auditorium
Trinity College, 2 Trinity Ave, East Perth WA 6004