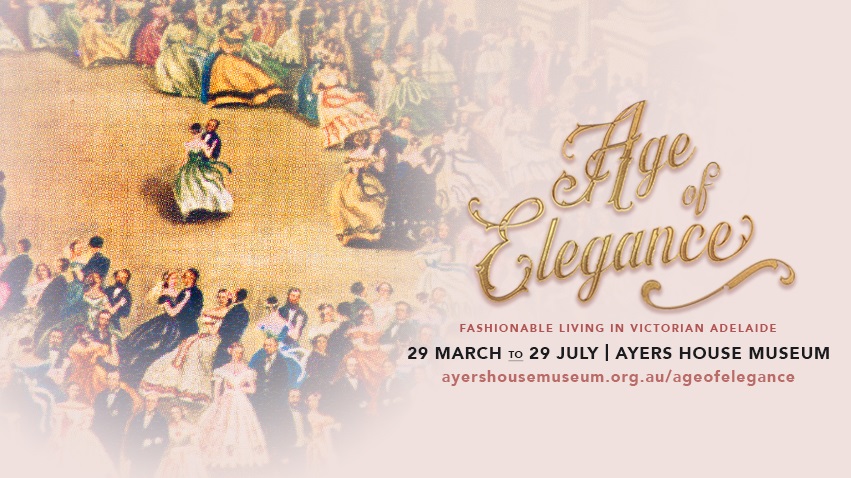 Age of Elegance: Fashionable Living in Victorian Adelaide
You're invited to a party. 150 years ago.
Be swept into the spirit of Adelaide high society during the Victorian era with a stunning new costume exhibition.
Ayers House, home of Sir Henry Ayers during South Australia's most glittering decades, is alive again with the sights, sounds, smells and sensations of the most lavish parties ever seen in Adelaide.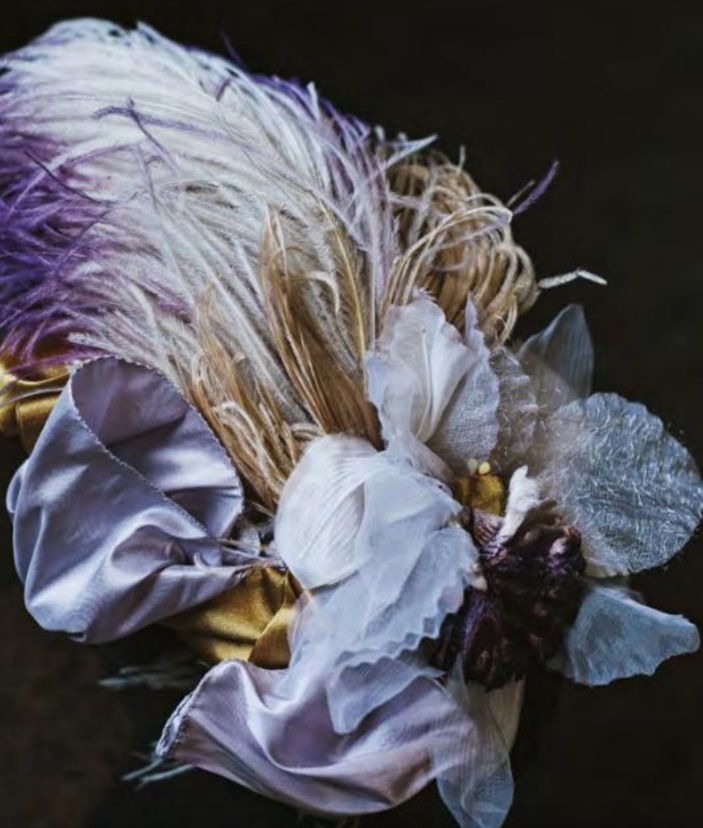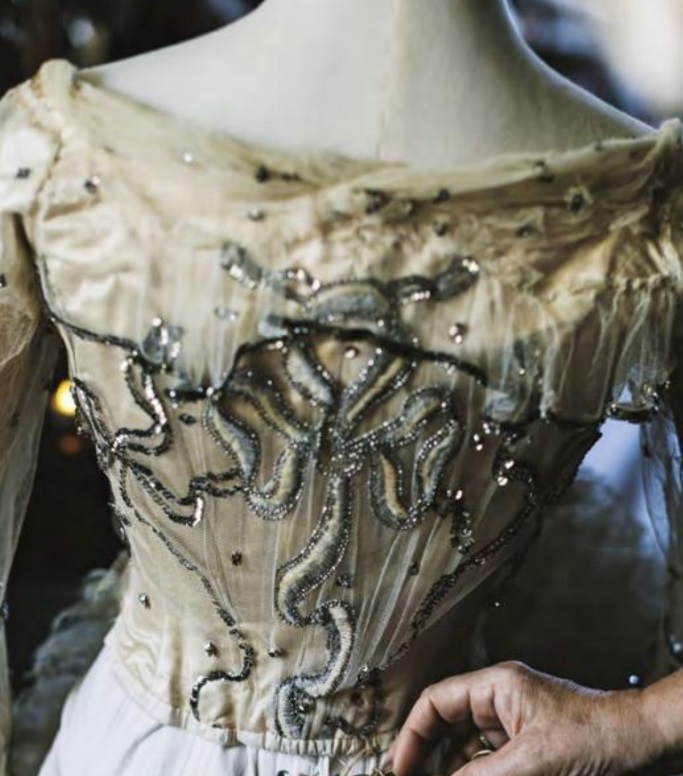 Acclaimed costumier Marion Boyce (Miss Fisher's Murder Mysteries, The Dressmaker) presents authentic period costumes transformed into a breathtaking experience of elegant living in Adelaide's grandest Victorian home.
Age of Elegance is the perfect complement to the Art Gallery of South Australia's Colours of Impressionism: Masterpieces from the Musée d'Orsay exhibition covering France's Impressionist painters of the same period.
Opens Thursday 29 March
Tuesday-Sunday, 10am-4pm
Fridays late till 9pm
Cost:
Adult: $20
Concession: $18
National Trust and AGSA members: $15
Family (2 adults, up to 3 children): $50
Students: $12
Children (5-15): $10
Under 5: FREE
Please Note: Tickets are not for a specific date and time and are valid for one entry until July 29, 2018, during museum opening hours.
Group Bookings:
Looking for a unique outing for your social group? Age of Elegance can be booked at a discounted rate for groups of 10 or more. Contact ayershouse@nationaltrustsa.org.au or call (08) 8223 1234 for more information.
Accessibility:
Age of Elegance is located across the ground and upper floors of Ayers House Museum, with the upper floors accessible by stairs only. For guests with limited mobility, our new digital guide offers walk-throughs of each room, costume detailing and behind the scenes information. Care has been taken to ensure the majority of the exhibition is wheelchair accessible on the museum's ground floor. Companion Cards are accepted at Age of Elegance.
Location
Ayers House Museum
288 North Terrace, Adelaide SA 5000