Educational Seminar in The Hunter (Scone)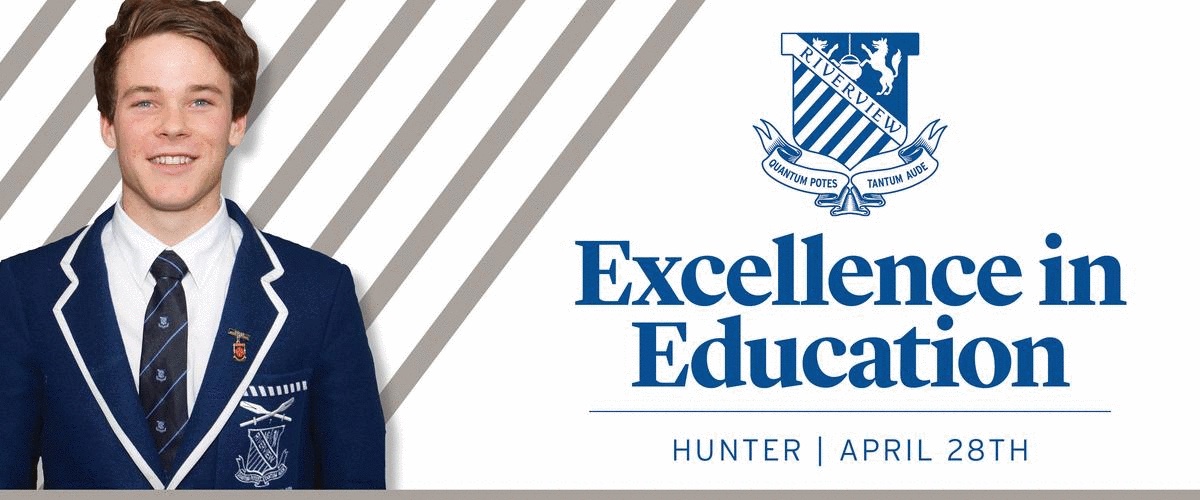 Excellence in Education
A free education seminar
A seminar presented by experts in teaching and learning, pastoral care and counselling, will suit parents and carers of school aged boys and young men, with active discussions revolving around educational research, teaching and learning, the impact of technology and social media, and the most recent innovations in education.
Hear how you can support your son with the resources, tools and strategies to thrive in a rapidly changing world.
Come and hear educators talk about current research into modern education for boys and the way that Riverview puts this into practice.
College Principal, Dr Paul Hine will speak on: Inspiring boys to achieve
Date: Saturday 28 April 2018
Time: 3pm - 5pm
Venue: Scone Motor Inn & Conference Centre, 55 Kelly Street, Scone
There is no charge to attend the seminar but please continue through booking to register your attendance.
RSVP: Wednesday 25 April

Get directions