GQFF - Opening Night - A Moment in the Reeds - SOLD OUT (SOLD OUT)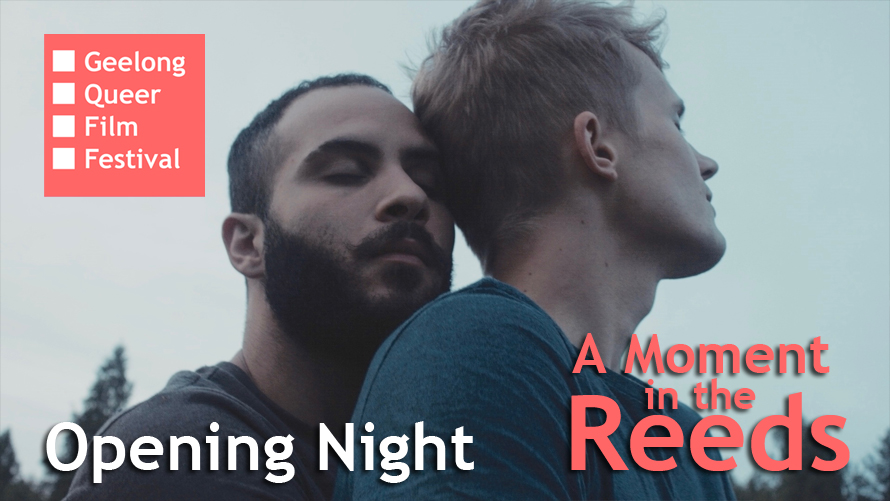 SOLD OUT - opening night special feature - A Moment in the Reeds. Leevi returns to his native Finland for the summer to help his estranged father renovate the family lake house so it can be sold. Tareq, a recent asylum seeker from Syria, has been hired to help with the work, and when Leevi's father has to return to town on business, the two young men establish a connection and spend a few days discovering one another during the Finnish midsummer.
Director: Mikko Makela
DRAMA | GAY | ROMANCE | UNCLASSIFIED 18+ | 108 MINS | FINLAND | 2017
English & Finnish with English subtitles
The classification board grants GQFF special customs and censorship clearances that mean all audience members must be 18 years or over except where indicated.
Location
The Pivotonian Cinema
4 Verner St, South Geelong VIC 3220