COMO FASHION QUARTER EXHIBITION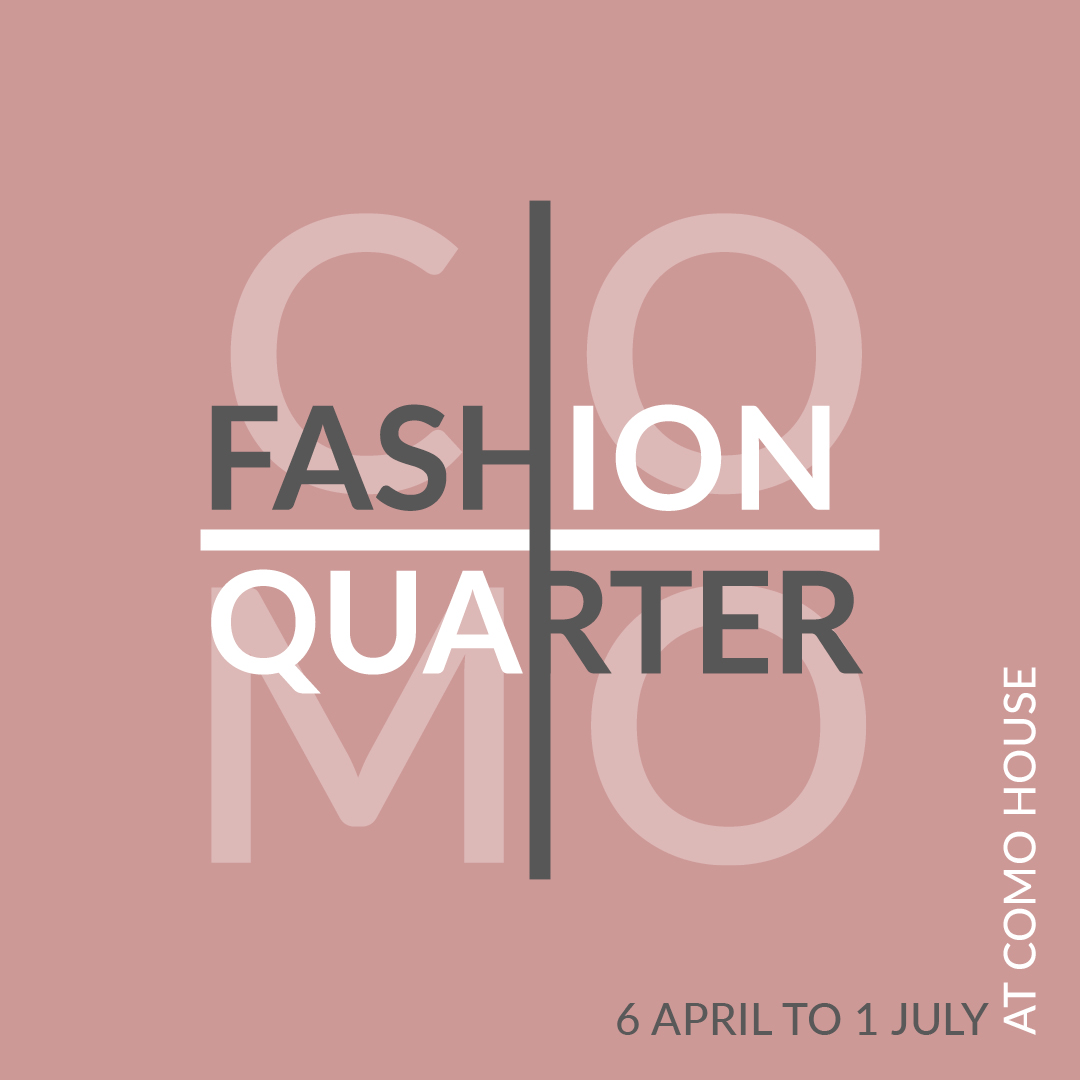 This April Como will host an exhibition of design and style that looks at the way influencers and stylists use objects, fashion and design to convey meaning and make pictures. By exploring this creative process the Trust will also showcase its inspiring costume collection.
Four fashion practitioners have been chosen and Como has been divided up between them. Historical fashion will be merged with contemporary design, creating a fusion of past and present.
These creative producers are:
Kiri-Una Brito Meumann is an artist with an interest in fashion, who as an influencer on Instagram merges luxury fashion with high art aesthetics.
Stuart Walford works across runway, editorial and onsite installation, and has a refined, considered and intellectual approach.
Marc Wasiak has been working in fashion for over 20 years, with his depth of experience and extravagant production values he brings drama and vibrancy to the project.
Thalea Michos-Vellis works both in front of and behind the camera as a stylist and photographer. Her approach is cool and off-beat, delivering a freshness and novelty to the mix.
Venue:
Como House and Gardens
Corner Williams Rd & Lechlade Ave,
South Yarra 3141 VIC
Opening Hours:
Open from Friday 6 April and closes on Sunday 1 July 2018
Daily from 10.00am to 4.00pm
The exhibition will also be open on Public Holidays
Ticket pricing:
Adult: $15
Concession: $13
Child (5-15 years old): $5
Family of four (two adults and two children): $35

NT Member pricing (10% off)
NT Member Adult: $13.50
NT Member Concession: $11.50
NT Member Child (5-15): $4.50
NT Member Family (two adults and two children): $31.50