Jane Austen's Songs of the Sea with Harp, violin and voice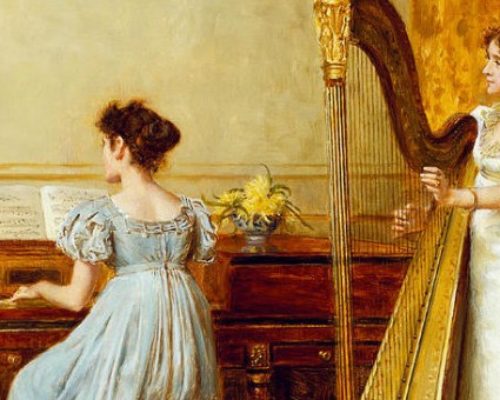 Among the music in Jane Austen's personal music collection are many songs about sailors and the sea.
The Maritime Museum invites you to join us in celebrating the life, characters and stories of Austen for an evening produced and performed by:
Gillian Dooley (soprano), Rachel Damarell (alto), Christine Morphett (harp), Emily Taylor (recorder) and Linda Rankin (fiddle)
This event sold out quickly last year, early bookings are recommended.
Thursday 10 May 2018 Doors open at 5.30pm, performance commences at 6pm.
Price
$30 Adults, $25 Concession
Location
South Australian Maritime Museum
126 Lipson Street Port Adelaide SA 5015