FSM 60th Anniversary Dinner Dance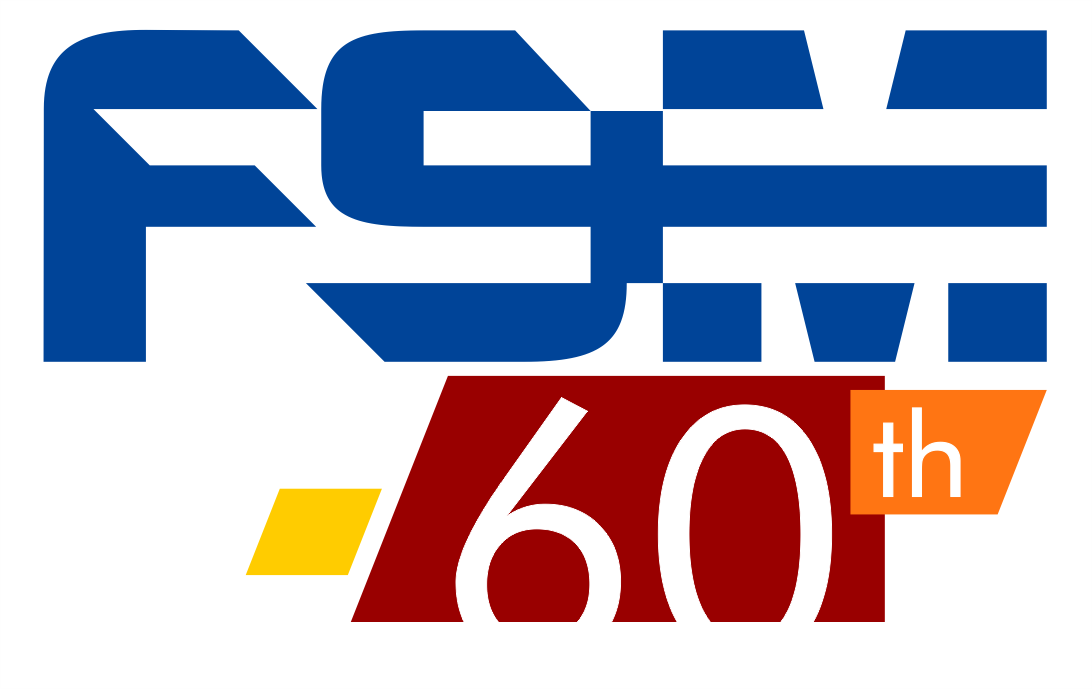 Welcome to celebrate the 60th anniversary of the Finnish Society of Melbourne! The entertainment starts at 5pm and the 3-course dinner is served at 7pm (includes a welcome drink, glass of wine, coffee and liquor with coffee). Dancing music is by Musa Masa (a Finnish musician from Sydney).
Dress code: smart casual.
Tickets: $80 FSM members, $60/80 pensioners, $100 non-members.
Contact Lea Jortikka for dietary requirements/other details: tel. 0401864537/ jortikka@optusnet.com.
Location
Finnish Hall
119 Pier Street, Altona VIC 3018