Pawsitive Steps Towards Mental Health
Walk and Wellbeing Expo 2018
in association with the Sydney Hills Orange Blossom Festival

Register Now!
When: Sunday 2 September 2018
Where: Castle Hill Showground
Time: 9.00 am – 1.00pm
Walk - 9.00am registrations start at 8am
Pawsitive Steps Towards Mental Health Walk and Wellbeing Expo is being held at Castle Hill Showground. Pawsitive Steps towards Mental Health Walk with FREE Wellbeing Expo hosted by Community Migrant Resource Centre is being held on Sunday 2 September 2018. For those fitness lovers, those just starting out with exercise or those looking at things to do with their dog or kids, come along to our event this year - You won't be disappointed. LOTS of merchandise on offer, LOTS of dog activities and demonstrations.
By registering and attending the event, you are automatically in the Pawsitve Raffle for the prize of a lifetime! Pawsitive have partnered with Power Ford to give participants the chance to win a two-night trip to the Hunter Valley, lunch at Bistro Molines and a Ford Mustang to drive for the trip – all while supporting a great cause! The winner is subject to the terms and conditions of use of the Mustang vehicle.
Our mission is to use community events to raise awareness, connect people to service and collaborate with like-minded organisations to drive better outcomes. Our goal is to embrace a holistic approach with targeted intervention programs to address the tragedy of suicide, mental illness and wellbeing at home, work and in the community.
Proudly owned and hosted by

Daya Howpage on 0407 195 464 or email pawsitivehills@gmail.com or visit our website https://www.facebook.com/pawsitivestepsydney/
Our Partners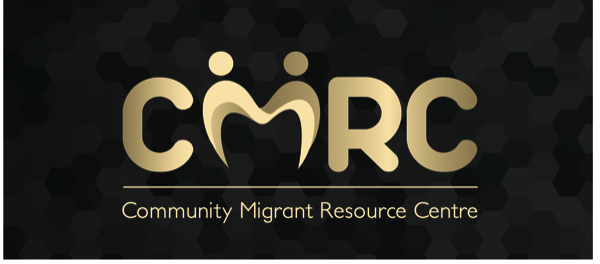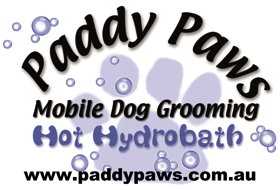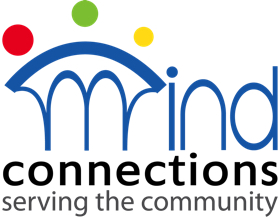 Terms and Conditions Raffle Entry:
All online ticket holders must register upon entry so they can receive a free raffle ticket

One raffle ticket will be supplied per transaction

Free raffle closes

12:00

on

Sunday 2 September

Raffle will be drawn by Coco at

13:00

at the Castle Hill Dog Arena

Raffle winners will be contacted via phone or email

All raffle entrants must be 18 years and over

Raffles prize include two-night trip to the Hunter Valley. Lunch at Bistro Molines & Ford Mustang to drive for the trip
- Important: The following insurance excess applies to the vehicle and is payable by the winner in the event of an accident:
- Basic Excess - $4,500
- In addition, the following age/inexperienced driver excess applies:
o 22-25 years of age - $450
o Under 22 years of age - $850
o Licensed less than 2 years in Australia - $500
Raffle prize will be organised by Power Ford Castle Hill
Terms and Conditions Loan Car Agreement for the Ford Mustang with Power Ford
I understand and agree to the following terms and conditions with regards to the use of Ford Mustang from Power Ford, for which I have been granted custody.
• I declare that my driver's license is current and valid, and I am happy to provide a copy of this at the time of vehicle pick up.
• I accept responsibility for any infringement notices, or tolls, incurred against the vehicle whilst in my care, and will be liable for the payment of these items.
• I declare that I will not drive in a reckless manner, nor will I operate the vehicle whilst under the influence of alcohol or illicit substances.
• I will not allow the Mustang to be the possession of, or driven by, any other person other than myself.
• I will primarily responsible for any mechanical damages, or minor body damages incurred to the vehicle whilst in my possession.
• I acknowledge that the following insurance excess applies to the vehicle and is payable by me in the event of an accident:
- Basic Excess - $4,500
- In addition, the following age/inexperienced driver excess applies:
^ 22-25 years of age - $450
^ Under 22 years of age - $850
^ Licensed less than 2 years in Australia - $500
• I also acknowledge that a $4,500 insurance excess applies and is payable with regards to Power Ford Mustang that is stolen whilst in my care.
• I agree to return the vehicle at the time requested by Power Ford, and understand that Power Ford reserves the right to report the vehicle as stolen if I do not comply with such requests.
• I understand that smoking is NOT permitted in the vehicle, I agree that if this condition is not observed, or the vehicle is dirty upon return, and that I will be responsible for a detailing cost of $100