Colour & Perception Conference, Melbourne 7-9 September 2018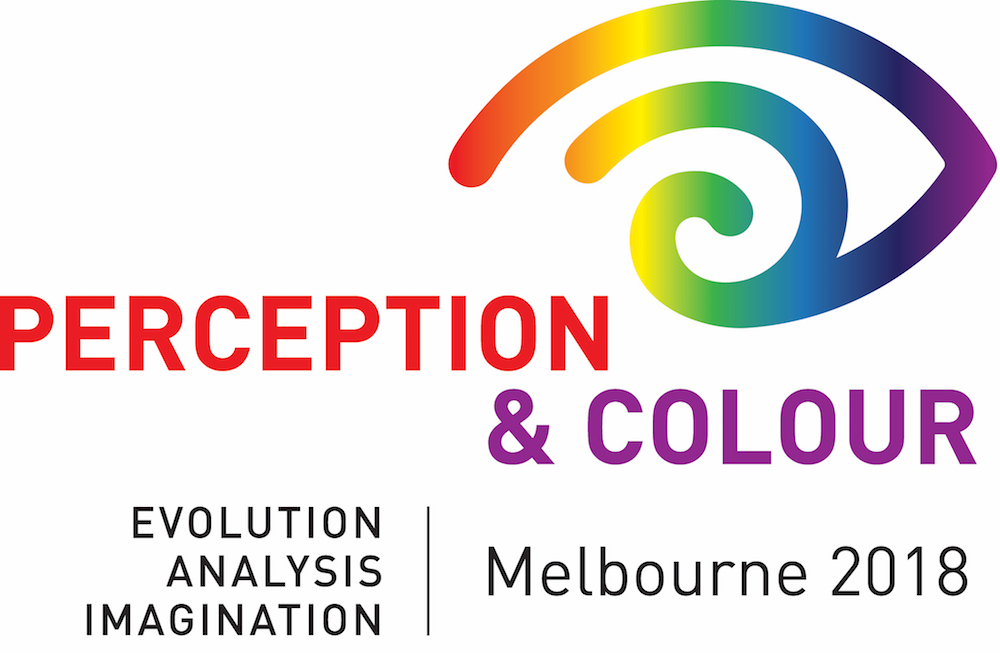 CSA Southern Division looks forward to welcoming you in Melbourne in September for Perception & Colour – Evolution, Analysis, Imagination. The conference organising committee are bringing together all that is colourful about Melbourne for the CSA Conference and Celebratory Dinner in locations that meet the high standards expected of this city. The program will focus on our conference theme and feature many speakers who will both entertain and share their knowledge for the benefit of Delegates.
Dates are Friday 7, Saturday 8, and Sunday 9 September 2018.
The venue for the conference is Quay West Suites Melbourne located in Southgate on the bank of the Yarra River next to the celebrated Victorian Arts precinct and just a short walk from the CBD. A modern and sophisticated conference venue it affords us great flexibility for our planned programme and is at the heart of the city's transport hub.

The Conference Dinner will also be in Southgate and will be held at Pure South Dining in their upstairs room with views over the Yarra to the recently renovated Flinders Street Station, an iconic building and part of Melbourne's history.
The conference programme will commence on Friday, September 7 with a 'Colour Walkabout' to introduce delegates to the colourful aspects of the Arts precinct and many other Architectural and Artisan features of Melbourne. This will set the tone of the conference in terms of linking what we all observe and perceive around us, and how this will later be addressed in the presentations and activities of our theme as evoked in our colourful conference logo.
Our speaker programme will cover colour measurement and analysis, the evolution of colour from the artist to architectural colours, the creative use of light, how imagination in the form of image media can be manipulated by colour, how foods are perceived by their colour, plus much much more. More information about tours and speaker programme at
http://www.coloursociety.org.au/events/national-conference/melbourne-2018.aspx
T
icket prices for Melbourne Conference:
CSA Members
$560
Non-Members
$655
[includes Welcome event, all
activities
and Conference Dinner]
CSA Student Members
[with ID proof] $150
Student Non Members
[with ID proof] $235
(Delegate partners & Students)
If you would like to join the Colour Society to take advantage of Member rates,
complete your application for membership here and then return to this booking page.
Location
Quay West Suites Melbourne
26 Southgate Ave, Southbank VIC 3006