Her Father's Daughter (SOLD OUT)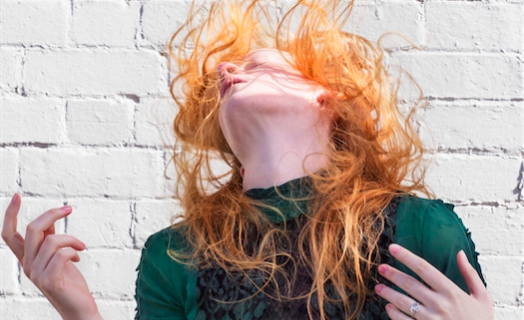 Her father's cabinet colleagues predicted she'd be the next female PM. Now Hedda Gabler has gone incognito as a wife. Bowing to societal pressure, Hedda decides to salvage something of her battered self-respect and marry old university friend and constitutional law reform expert George Tesman. When denied any real political outlet, Hedda's fierce determination to make her life matter turns to frustration and she discovers an untapped gift for inciting chaos.
Content warning: Her Father's Daughter d
iscusses
topics and depicts scenes of violence, suicide and death. There is use of coarse language, use of weapons and loud noises.
Location
Prahran Council Chambers
180 Greville Street, (Between Chapel St and the Prahran Library), Prahran VIC 3181