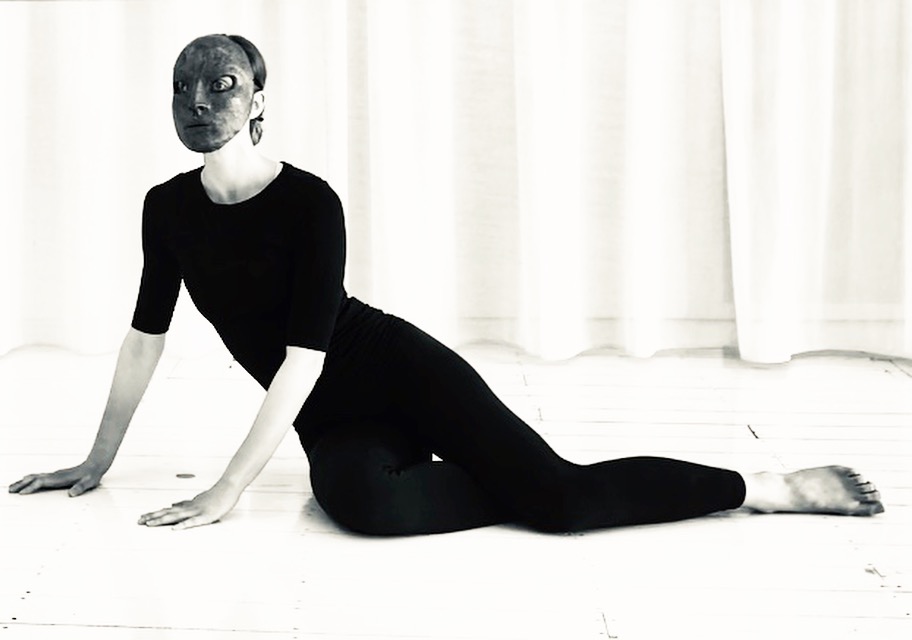 Bone Marrow Theatre is offering a series of Neutral Mask Courses this Winter at Dancehouse.
Facilitated by Alex Pinder and Nadine Dimitrievitch.
Neutral Mask Term 1 | 25th June - 16th July
Neutral Mask Term 2 | 23rd July - 13th August
Monday Evenings | 7pm - 10pm
Dance House - Upstairs Studio | 150 Princes St, North Carlton
Cost per term: Conc: $245 | Full: $260
The Neutral Mask is an essential tool in an actor's training. It enables you to develop a sense of 'stage presence' and discover your talents as a performer. The Neutral Mask liberates the actor of inhibitions and encourages them to enjoy the pleasure of performing. In these sessions participants will be given the opportunity to investigate a state of openness, and in doing so discover the freedom to be creative and receptive.
Using the Neutral Mask and movement we will explore and transpose the world around us into a corporeal response, with a focus on the elements, materials and colors. Through movement analysis we will explore the basic principles of mime and mask technique. Aiming to give participants control and flexibility in how they move in space and also to respond to the imaginary world we can create with movement. Participants will begin to devise their own characters, scenes and situations, using the mask as a starting point.
This training is beneficial for actors, dancers, circus artist or anyone interested in entering the performing arts profession.
It's physical, passionate and fun
Term 1
Games - to encourage a sense of the group and complicite

Mime and movement analysis

The introduction to the mask. "The unmasking of you."

The elements. Using the mask and exercising your imagination you will explore the movements of the elements, and note your response to them. A time of self- discovery.
Term 2
Games and complicite

Mime and movement analysis

"The journey" - exploration of movement in response to your surroundings

Using the mask to explore colors, light, materials, and paintings

Creating theatre using the mask as a starting. You will work with others to create short pieces in response to different provocations.
For more information visit www.bonemarrowtheatre.com
Location
Dancehouse
150 Princes Street, Carlton North Victoria 3054