Super 70s Exhibition at Rippon Lea Estate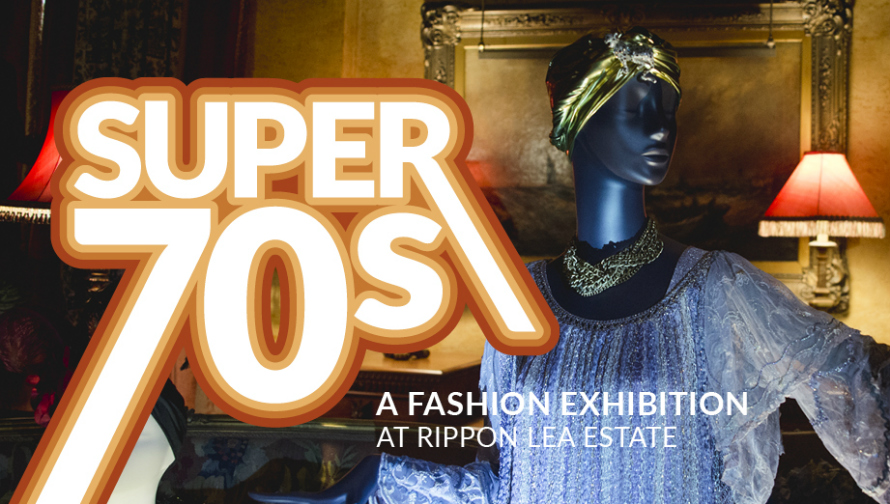 The Super 70s exhibition is open daily from 10am to 4pm at Rippon Lea House and Gardens from Friday 27 July and closes on Sunday 4 November 2018.
Super 70s is an exhibition that celebrates one of the most eclectic fashion decades - when fashion broke the rules.
1970s fashion was diverse, unconventional and contradictory. A time when day wear could be evening wear and gender fluidity and feminist politics challenged the prevailing trends and social ideologies. It was simultaneously the decade of retro decadence and the golden age of science fiction. The decade began with vintage bricolage and ended with a complete rejection of hippy utopia when punk crashed through disco's hedonism.
Super 70s looks at what Melburnians wore during this iconic decade, whether rocking out to Sherbet at Festival Hall, social gatherings in South Yarra or partying in a student share house in Carlton.
Rippon Lea House & Gardens
192 Hotham Street
Elsternwick
3185

For groups of ten or more people, please contact the National Trust Bookings Office.

Contact the National Trust Bookings Office on 03 9656 9889 or email bookings@nattrust.com.au for enquiries.