The Desperate Plight of the Orange-bellied Parrot
Reardon Theatre, Port Fairy, Thursday 28th June, 7.30pm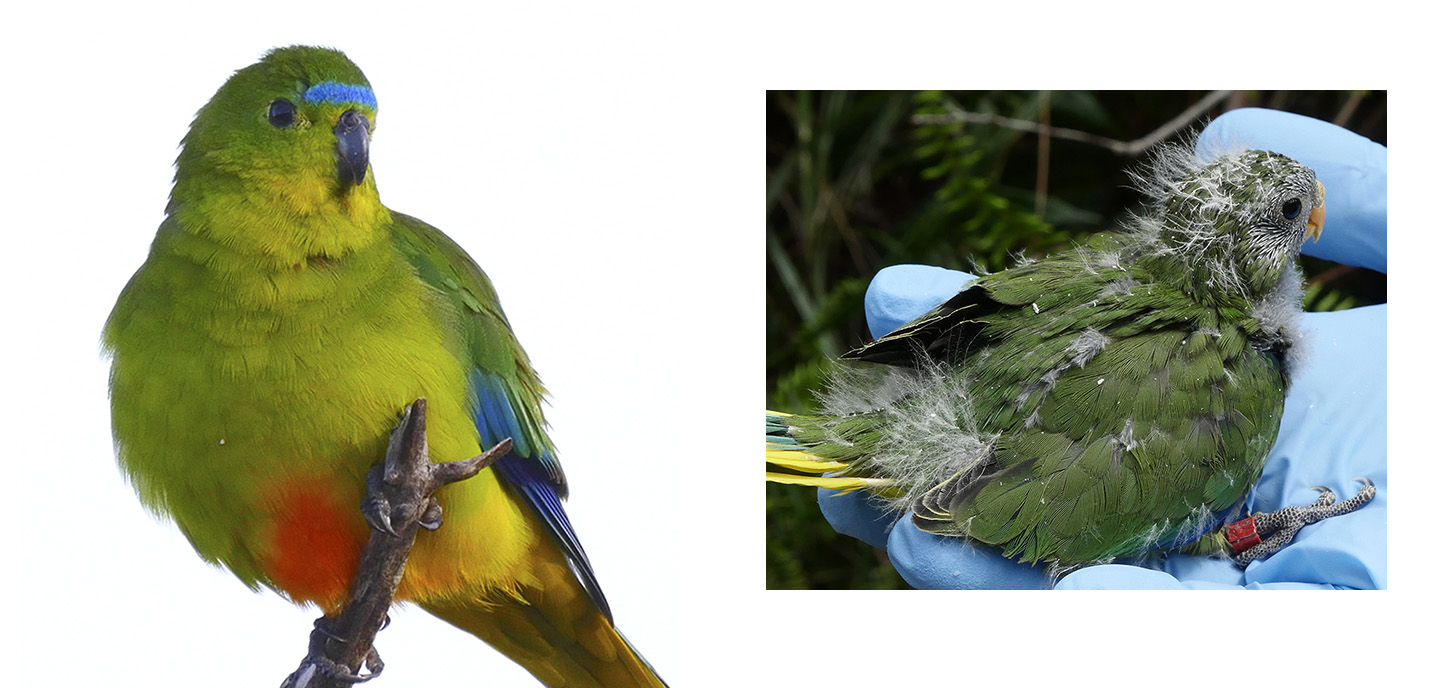 The Orange-bellied Parrot is the most endangered parrot in the world. They breed over the summer in South West Tasmania and then cross Bass Strait to spend the winter on the mainland coast. With less than 30 living in the wild this timely documentary tells their story and the efforts to save this species from extinction. Aspects of their behaviour are shown on film for the first time and scientists working on the recovery efforts are interviewed. What is the future for this beautiful bird?
Starring: Blue Black F and Matilda
Directed by: David Neilson
Classification: E, 56 mins
With Q&A afterwards.
Location
Reardon Theatre
35 Bank Street, Port Fairy Victoria 3284