AUSTRALIAN HELLENIC GOLF FEDERATION COCKTAIL EVENT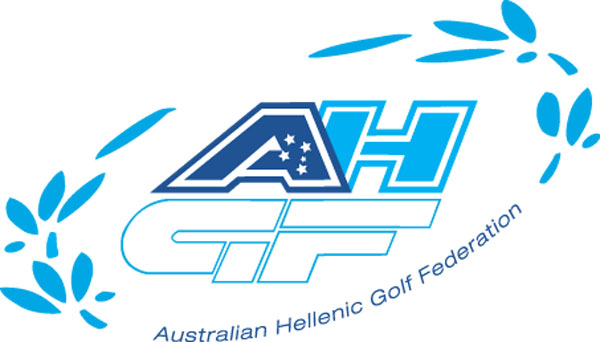 AHGF is holding a Cocktail event to celebrate the launch of the 2018 AHGO.
The event will acknowledge 2018 event partners along with raising awareness and support of our 2018 charity - the Research into Motor Neurone Disease MND..
The event (Golf day & cocktail) will promote and encourage the participants to dig deep and donate towards the charity. All proceeds raised will go towards the Research into MND. The Golf day will provide all participants with the chance to win prizes as part of the scheduled Charity Hole In One, including a car for each lucky Hole in One's achieved.
With the support of our event partners and particpants we are aiming to riase $5,000 to donate toaward this research.
The Cocktail event will be held at the Hellenic Musuem Pavillion providing guests with the opportubity to view the beautiful artefacts on display. Please note that the Museum closes at 4pm on Sunday, so we encourage guests to arrive earlier than 3pm if you so wish to experience the Museum.
Sunday 21 October 2018 - 3pm to 6pm
Location
HELLENIC MUSEUM
280 Williams Street, Melbourne Victoria 3167
Contact Details
Theo Theodoropoulos 0417571977
email: golf@ahgf.com.au