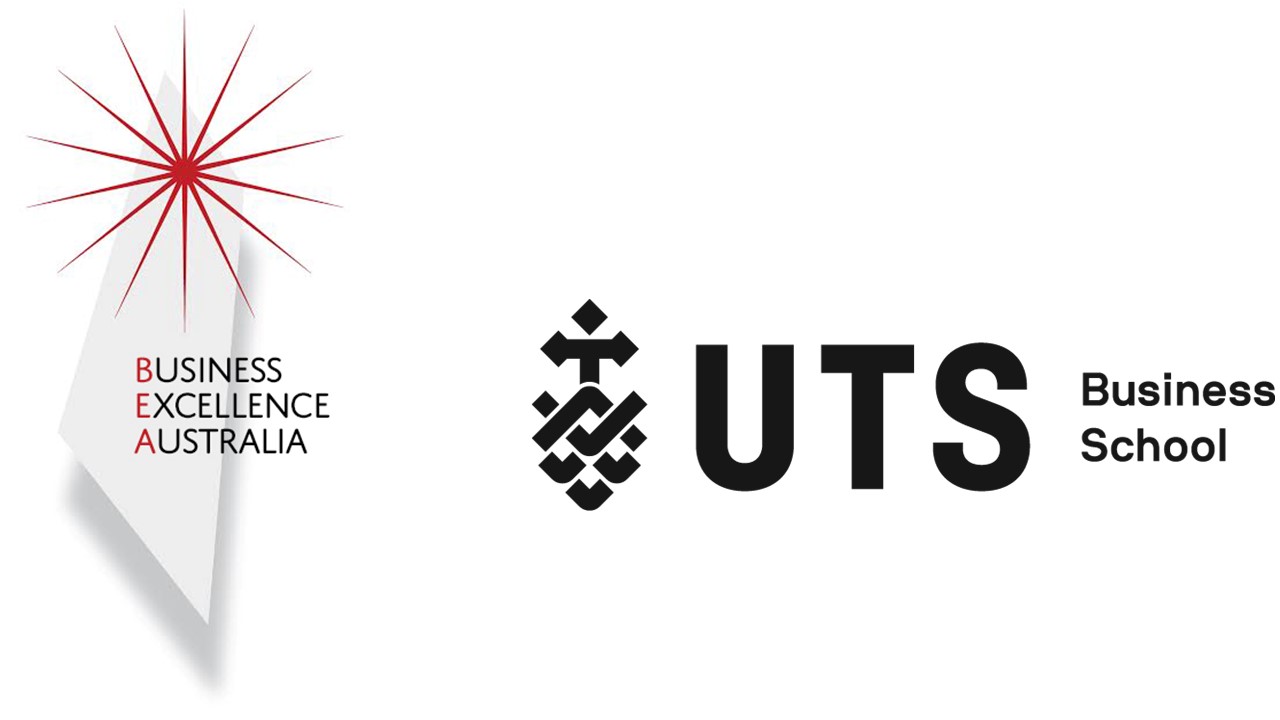 2018 Excellence Conference & 30th Anniversary Celebration
Global megatrends are highlighting a significant shift in environmental, economic and social conditions that will impact organisations over the coming decade. The 2018 Excellence Conference offers a unique and compelling program that will explore how Excellence Frameworks are a critical tool for business across all industry sectors, and can be sustainable in a fast changing world. Our expert speakers will share tangible ideas and case studies on the use of Excellence Models to manage and adapt to these changes to stay relevant in this changing world.
Speakers & Attendees
This year's speaker line-up features professionals from a range of high performing Australian and International organisations recognised for Excellence, demonstrating a commitment to quality and service, philanthropic ideals, ethical behaviour and environmental sustainability. The event will also attract international attendees seeking to share experiences and ideas with other likeminded leaders.
Excellence Awards Anniversary (Thursday 30 August 2018)
The Conference will be preceded by an event hosted by Business Excellence Australia to celebrate the 30th anniversary of the Australian Excellence Awards. In addition to honoured guests from government, business and the Excellence community, the event offers valuable networking opportunities with over 20 host representatives from the Global Excellence Model Council - the guardians of Excellence around the world.
Conference (Friday 31 August 2018)
Scroll down to register or email enquiry@aoef.org.au to request the program.
Venue for both Events
UTS Building 8
Dr Chau Chak Wing
14-28 Ultimo Road
Ultimo, NSW 2007
Sponsorship Opportunities
If you wish to find out about our range of sponsorship opportunities with the Business Excellence Australia and these events, click here.
Ravi Fernando
Business Excellence Australia
e: enquiry@aoef.org.au
Get directions