18th ANNUAL WHITELION AFL FINALS SERIES LUNCHEON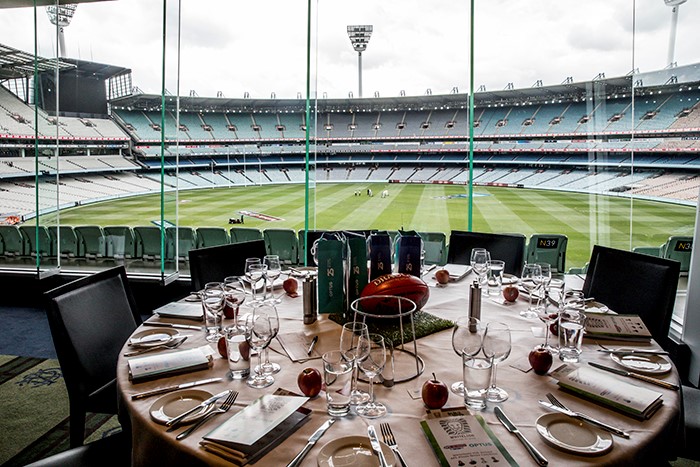 The Annual AFL Finals Series Luncheon celebrates the year that was for all supporters whose teams didn't
make the final eight and for those who are sitting pretty in September. It's the perfect occasion to sum up
your chances of grand final glory as our star studded panel debate the prospects of clubs in the final eight.
Take in the atmosphere of the MCG as you enjoy a delicious two-course meal and beverages, live
entertainment plus a live and silent auction.
Thursday, September 6 - 12.00-3.30pm
Location
Melbourne Cricket Ground (MCG)
Brunton Avenue, Richmond, VIC 3002
Contact Details
For any questions, please email events@whitelion.asn.au or call 03 8354 0800