Contemporary Art on the Road + Home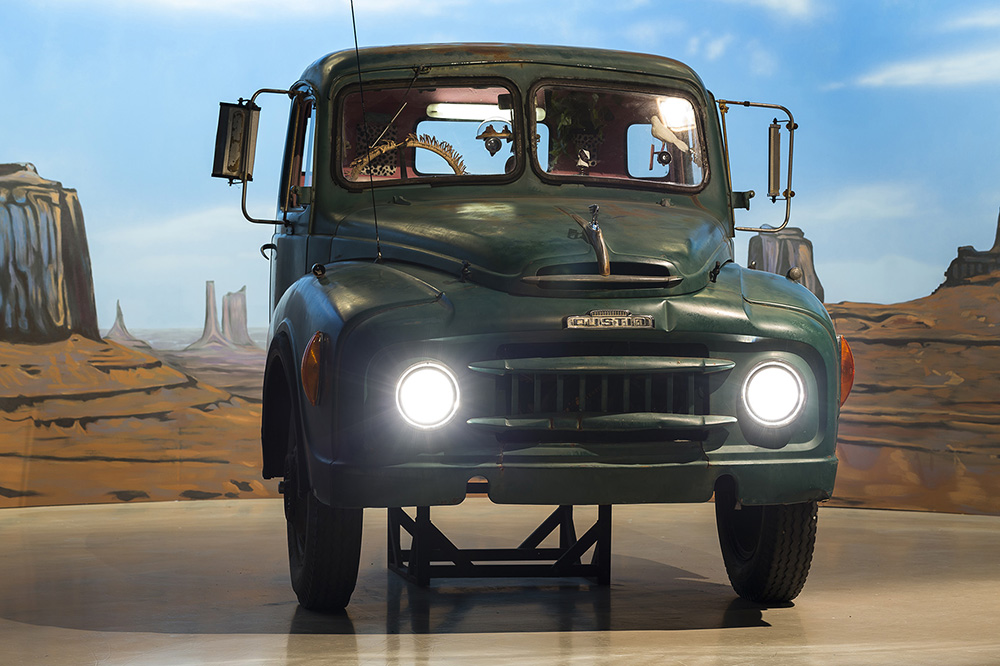 Contemporary Art on the Road + Home is a professional development program founded to bring artists, art educators and teachers together to exchange ideas, share creative experiences and explore contemporary art and culture. The program has been designed to introduce teachers to a range of hands-on, expertly designed strategies and resources for teaching contemporary art in their classroom.
The first part of the program consists of formal presentations by educators from Gertrude Contemporary, Monash Museum of Modern Art (MUMA) and Victorian Curriculum and Assessment Authority (VCAA). A presentation and hands-on workshop by Gertrude Studio Artist Mark Shorter will form the second part of the program.
The workshop will explore how the written word finds form in art. The first half of the workshop will involve participants composing a love letter. Without revealing anyone's identity the letters will then be broadcast into the world through a CB radio network set up in the gallery.
This professional devlopment workshop is for Low-SES Schools only. If you are unsure if your school is within this category please call Siobhan Sloper, at Gertrude Contemporary on 03 9419 3406.
Thursday 6 December, 10am – 3pm (9.30am registrations and morning tea)
Location
Gertrude Contemporary
21 - 31 High Street, Preston South, Victoria Vic 3072