Talent Management & Succession Planning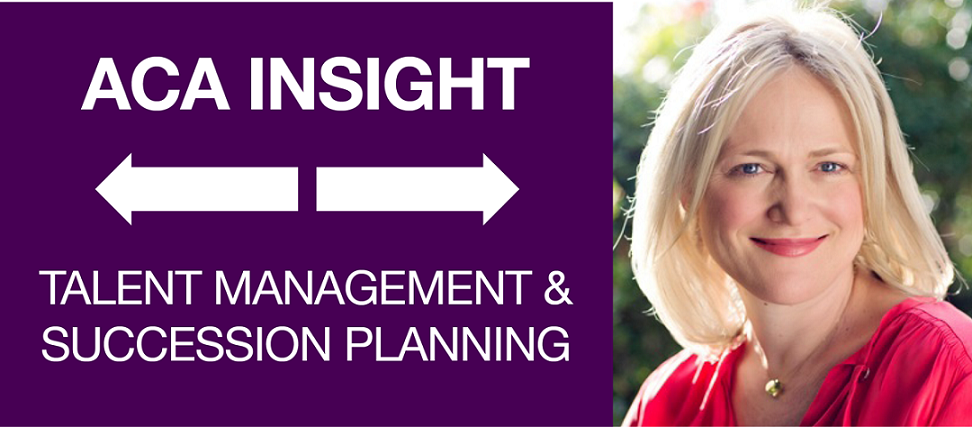 Using talent management techniques and succession planning is essential to develop and retain your people. In this webinar, Merilyn Speiser will cover the latest thinking around talent management and succession planning; helpful processes you can use to identify talent in your practice; the essential components of a talent development program; and how to move beyond an employee-focused approach to reciprocal development.
Merilyn Speiser is the Founder and Principal Consultant of Catalina Consultants, and has more than 20 years' experience in the development of business strategies, leadership development, people and performance management and succession planning. In addition to running her business, Merilyn also develops and delivers leadership programs both in Australia and internationally, and she is a sought- after presenter, writer, mentor and coach.
WHEN
Wednesday 22 August 2018
12.30pm registration for 1pm – 2pm AEST
(WA 10.30am for 11am–12pm, NT & SA 12pm for 12:30 –1:30pm, ACT, NSW, Qld, Tas & Vic 12:30pm for 1-2pm)
WHERE
If unable to attend the live webinar, recording purchase is also available.
CONTACT
For more information see the ACA website or contact Katherine Ygosse
M: 0413 520 548